Eiffel Tower - North lift renovation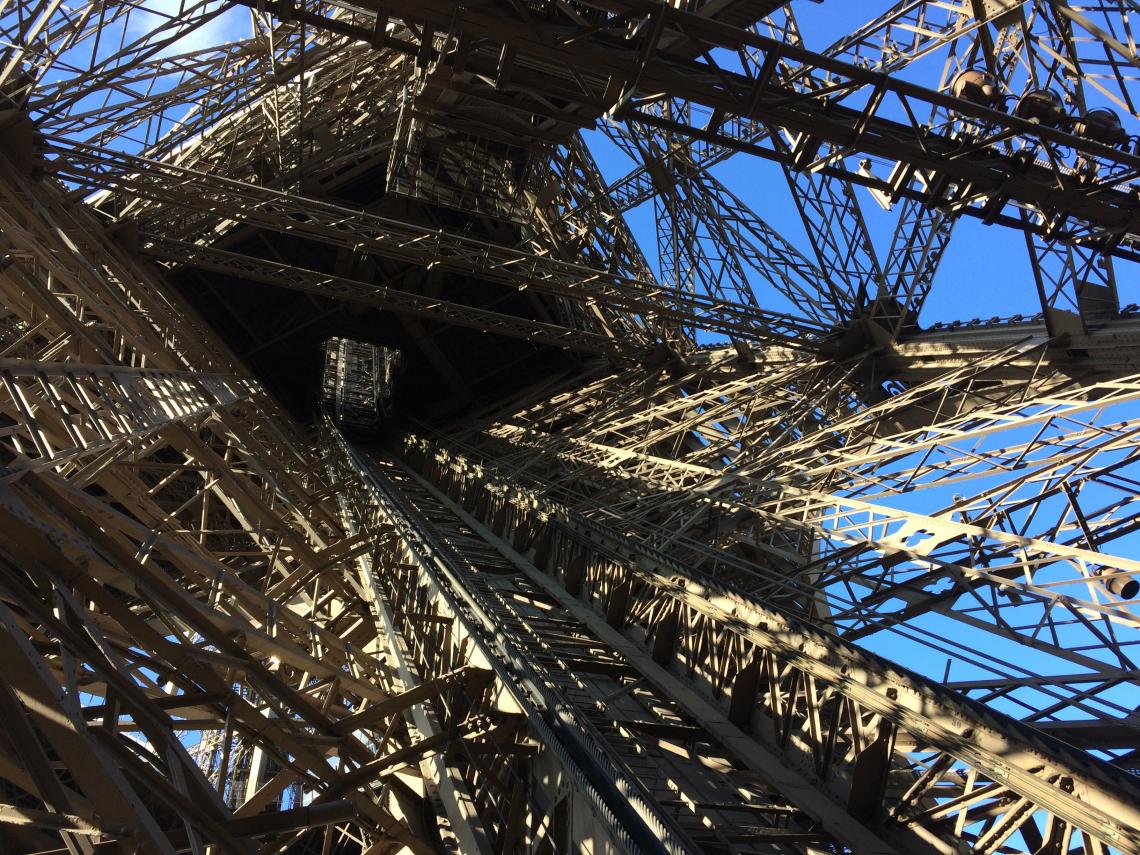 Client
Société d'Exploitation de la Tour Eiffel (S.E.T.E.)
RFR's assignments
Assessment and reinforcement of the steel framework structures, upgrading of equipment and plant rooms in line with current standards, and repairs to shaft façades.
Description
The need for certification of the Eiffel Tower's North Elevator led the S.E.T.E. to renovate the tracks, mechanical system and supporting structure of the whole elevator shaft. RFR performed the design studies for this challenging renovation, including the reinforcement of the tower framework, the cabin track and the counterweight, taking into consideration complex loads (shocks, fatigue). The design studies also covered the lift doors and the creation of work stations required for maintenance of mobile components.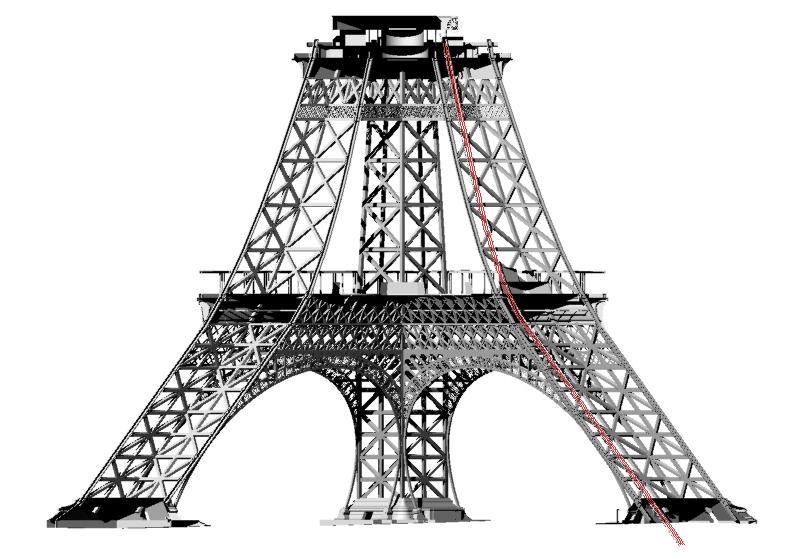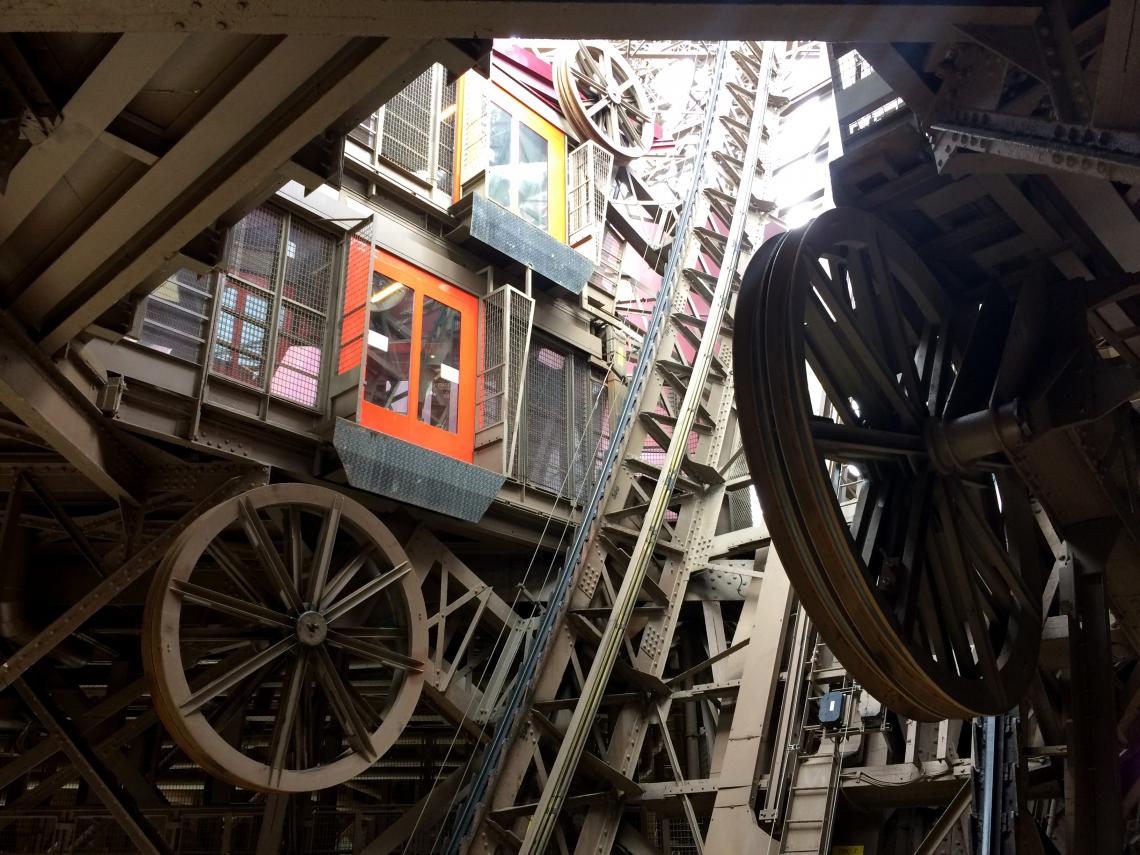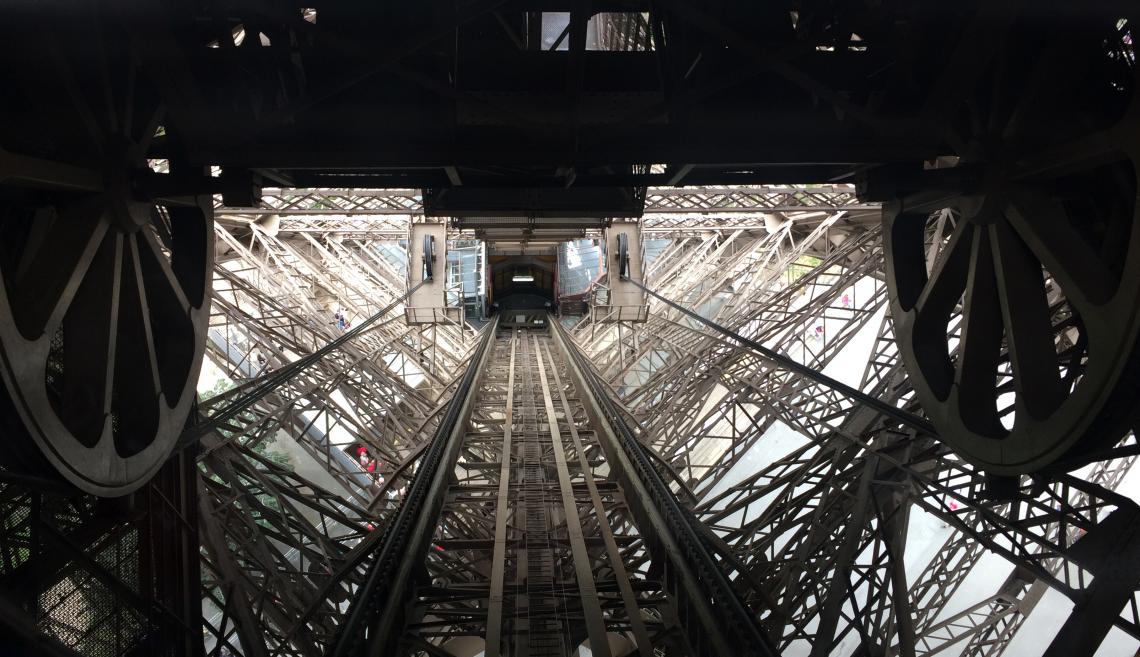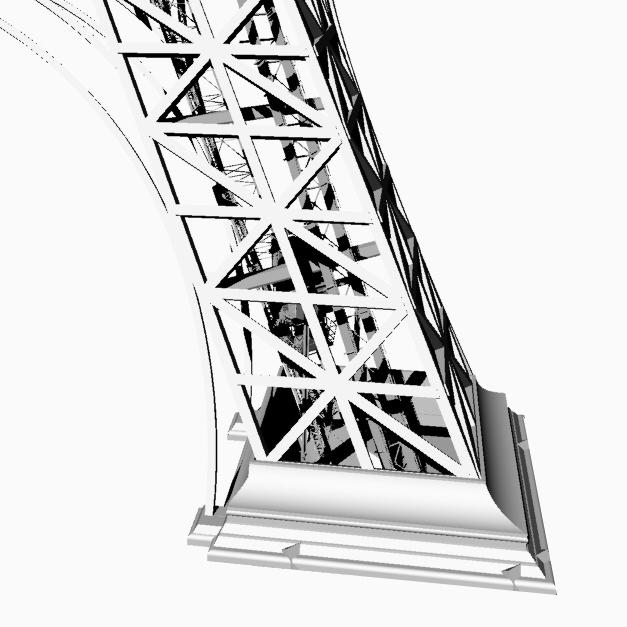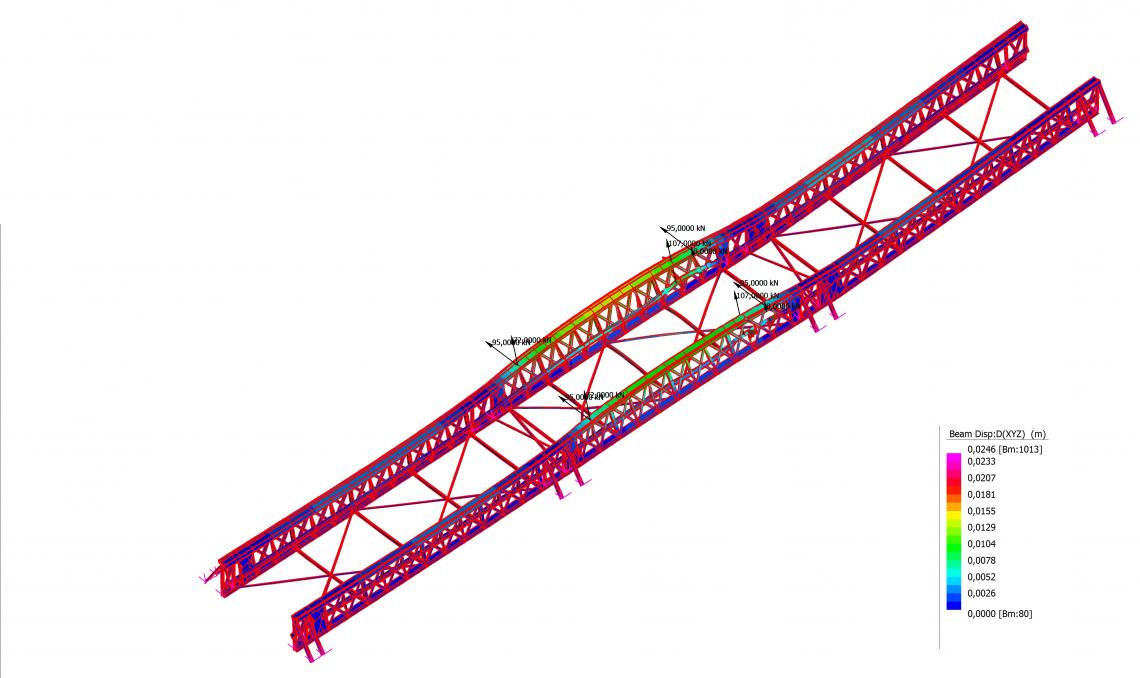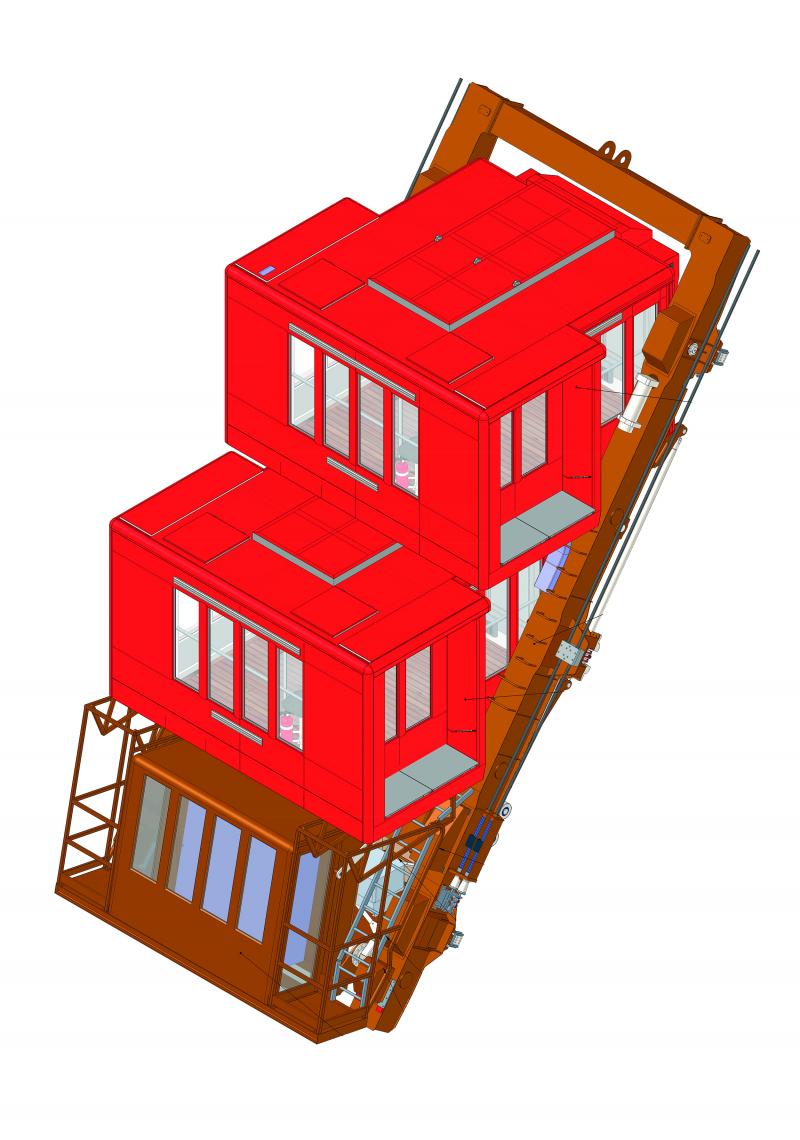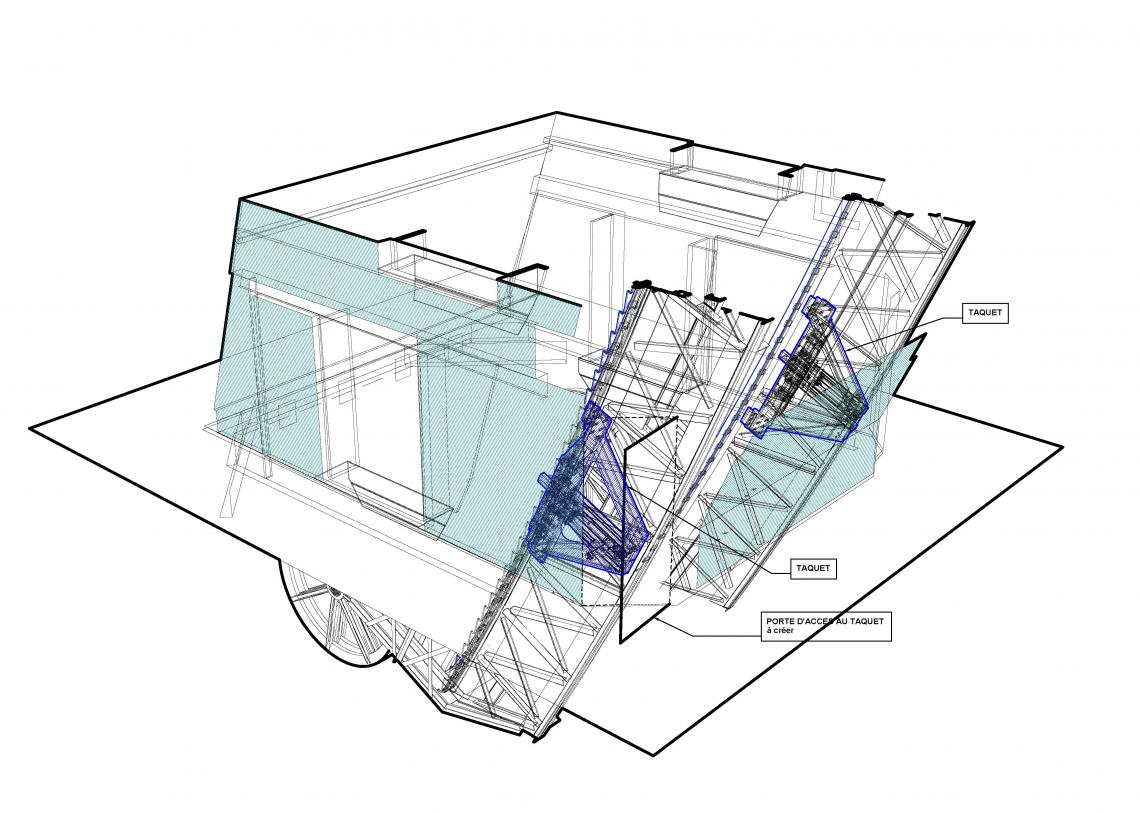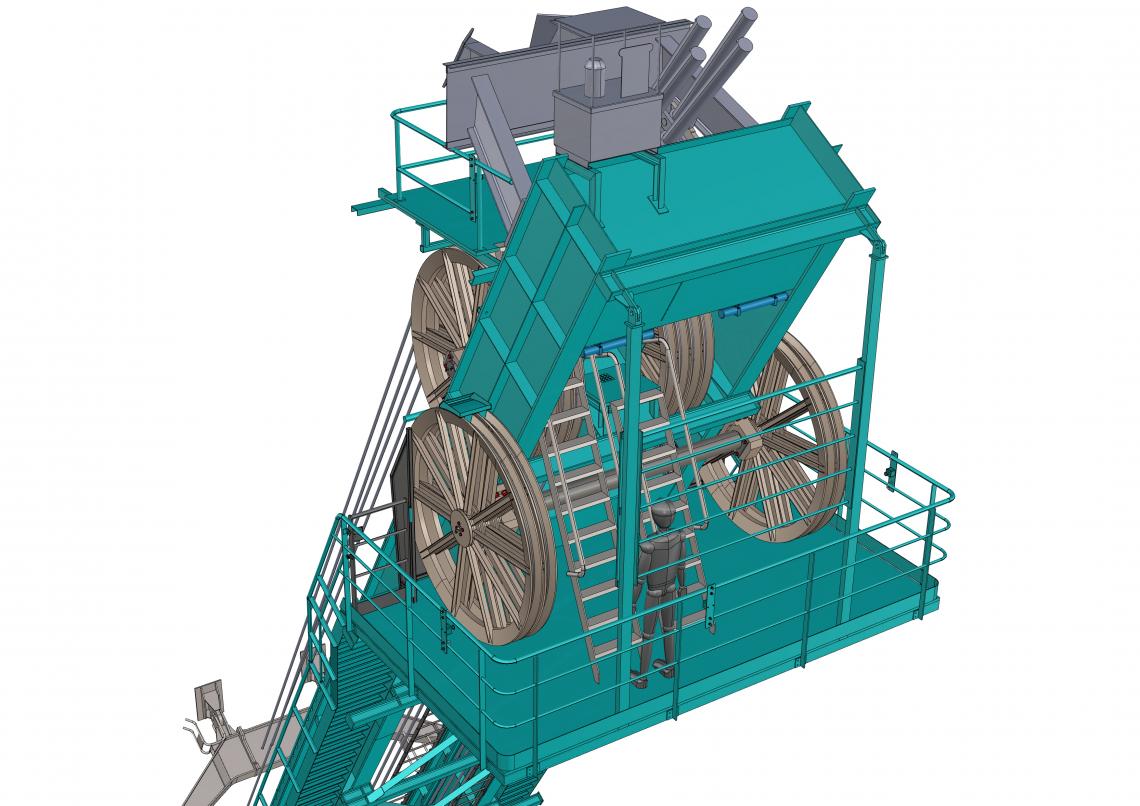 In order to obtain a certification for the north lift of the Eiffel Tower, aligned with modern standards for visitors, the operating company, SETE, had to look at renovating the mobile structures and the supporting structures, which dated back to the construction of the tower.