Fine Arts Museum of Nantes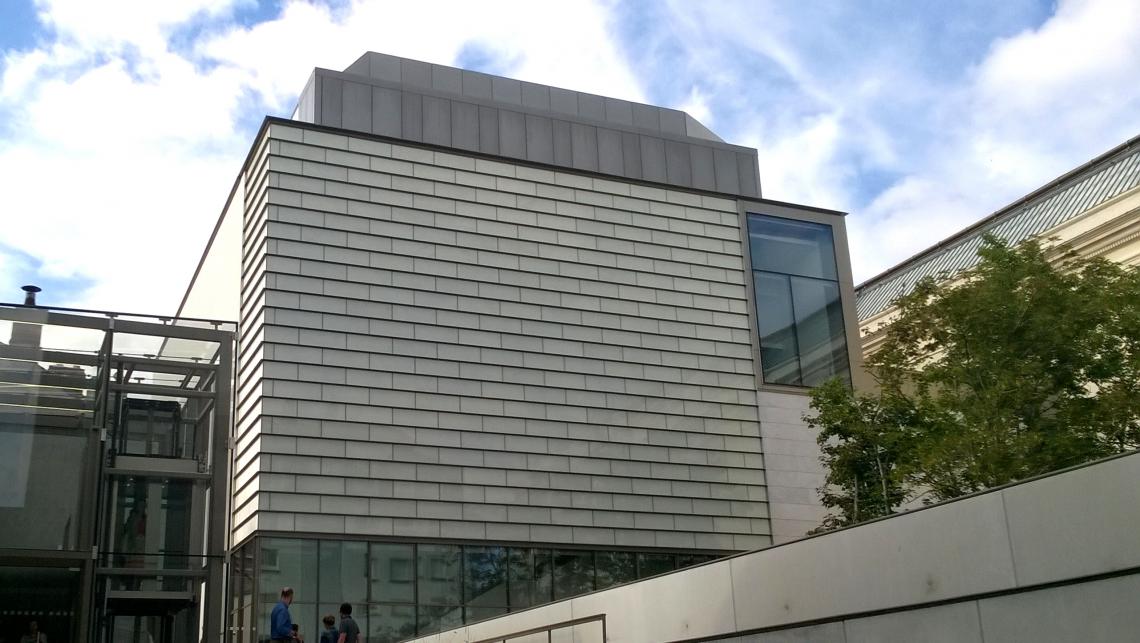 Architect
Stanton Williams Architects
RFR's assignments
RFR's mission includes the conception and building of all the frame works, concrete and metal. We also designed the thermal and waterproof envelope (glazed facades, opaque metal cladding, slate and zinc roofs, and canopies), special glass works (panoramic lifts and suspended stone facade), and were in charge of the renovation process of the stone facades of the historical building.
Description
The new facades take up the same mineral idea created on the rest of the building, using multiple forms of stone as the main material. As a result, the principal facade of the new building is made of translucent laminated glass/marble panels, and laid on a structure with pre-stressed cables.
The mineral reference also takes the shape of a monolithic curtain, either clad with stone siding or covered with a mineral stucco coating on rigid insulation boards.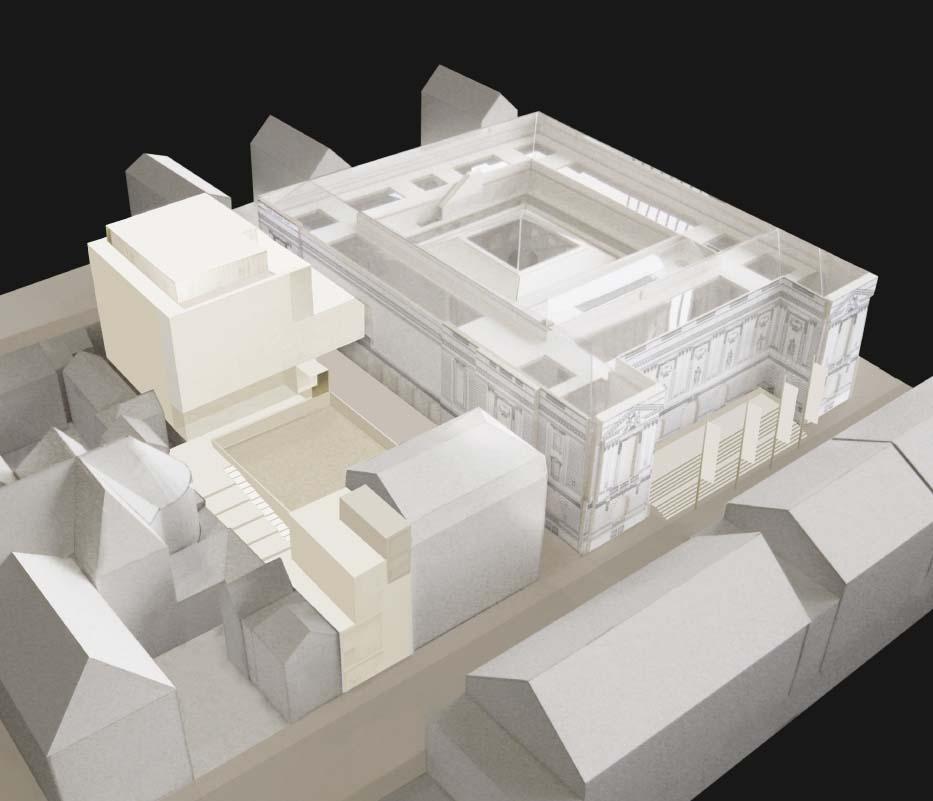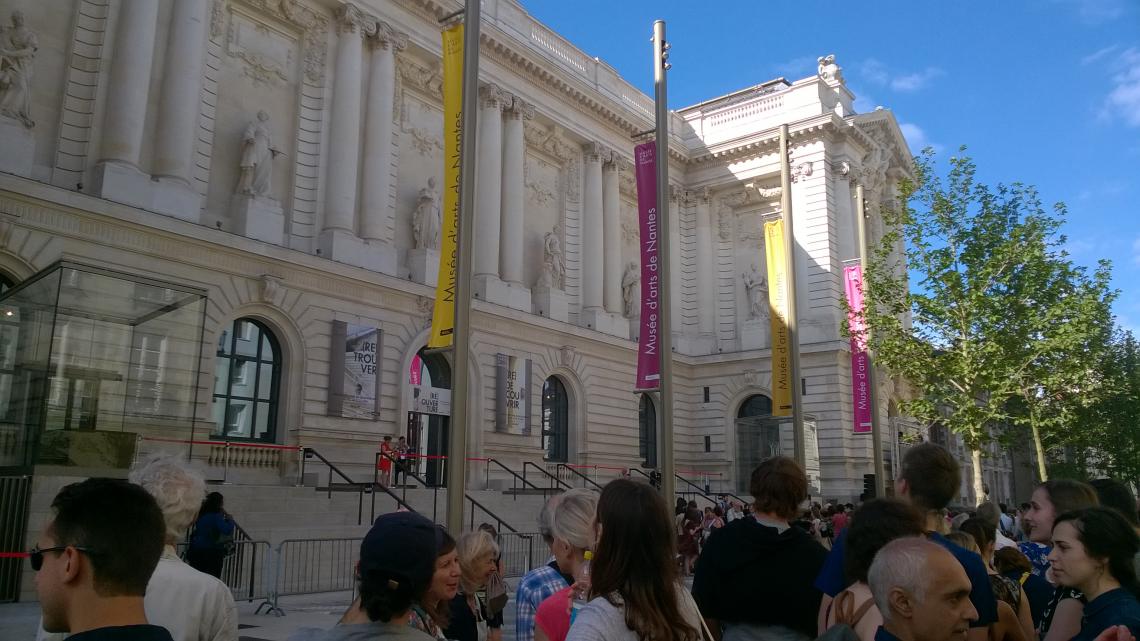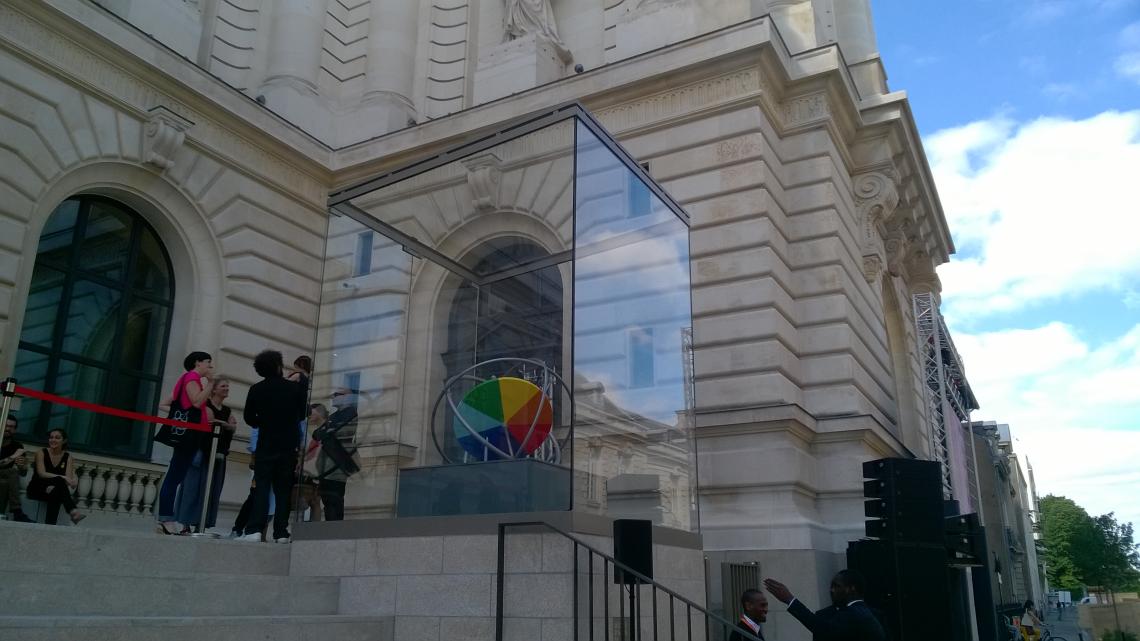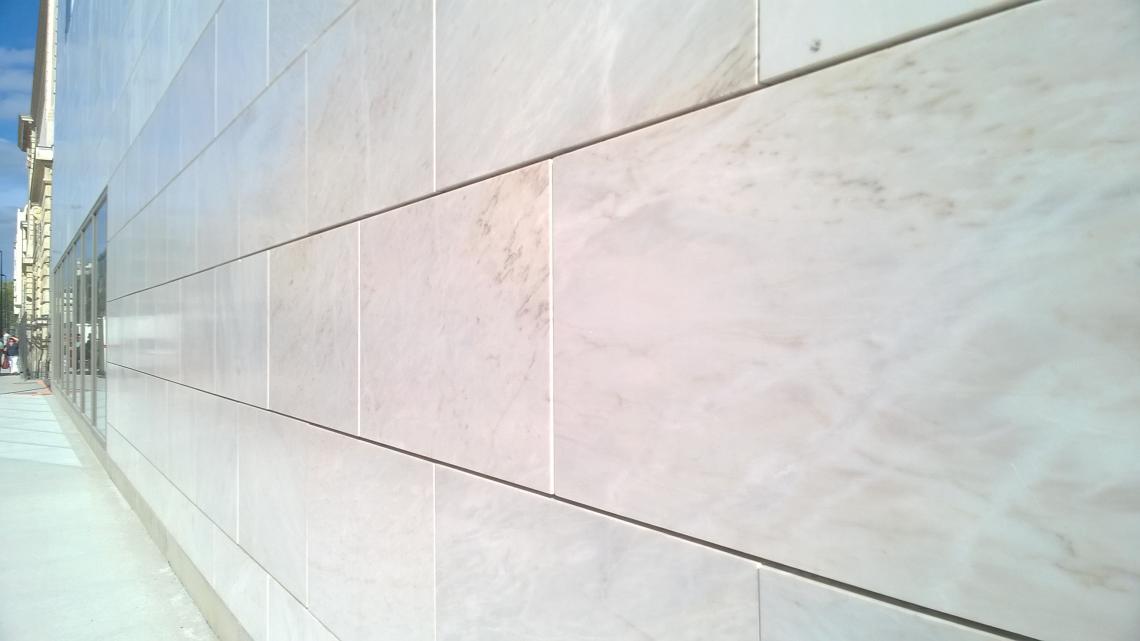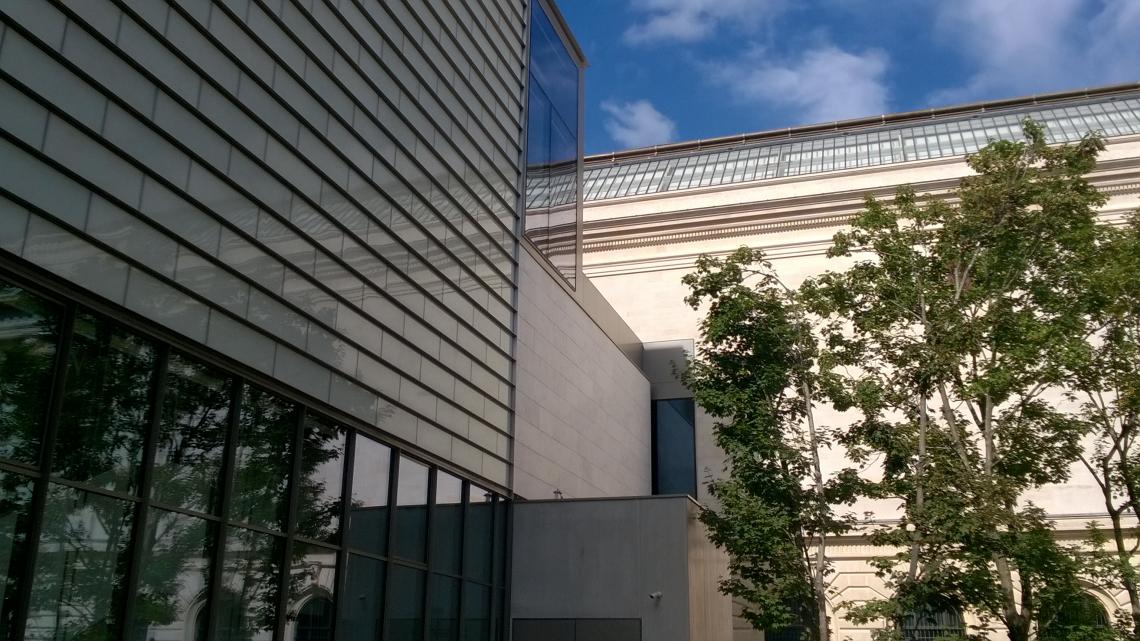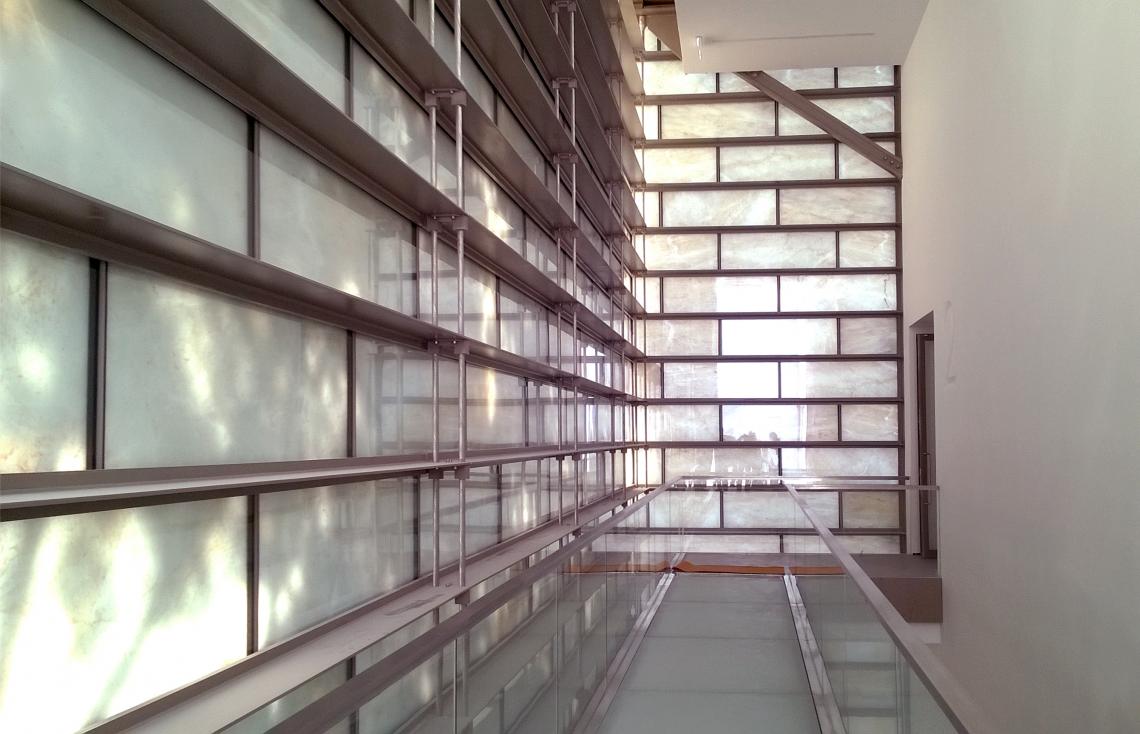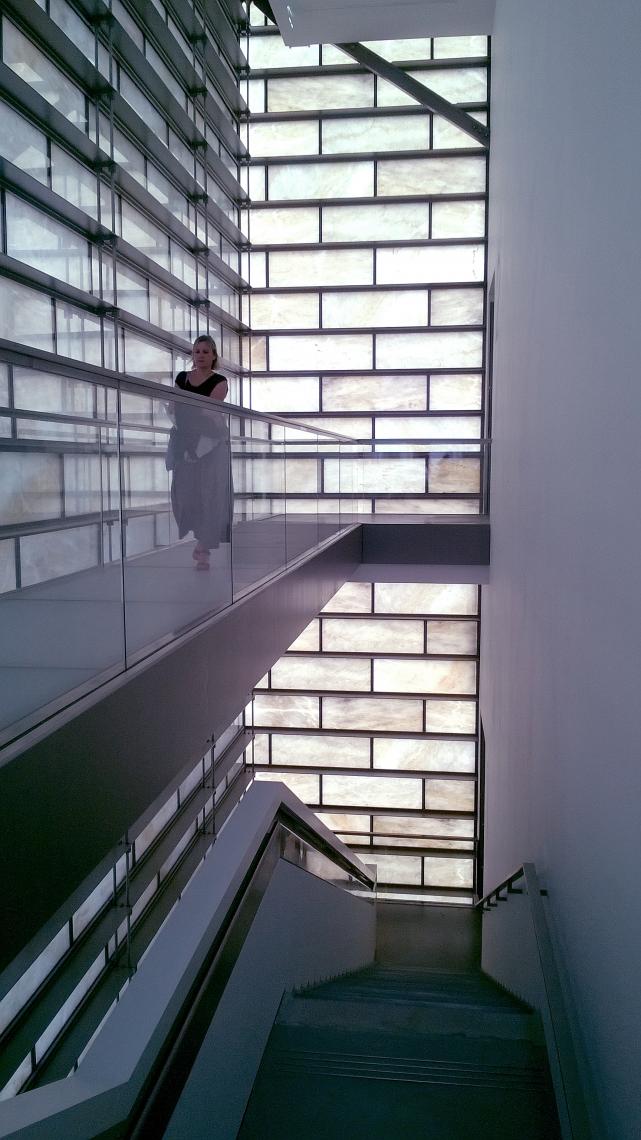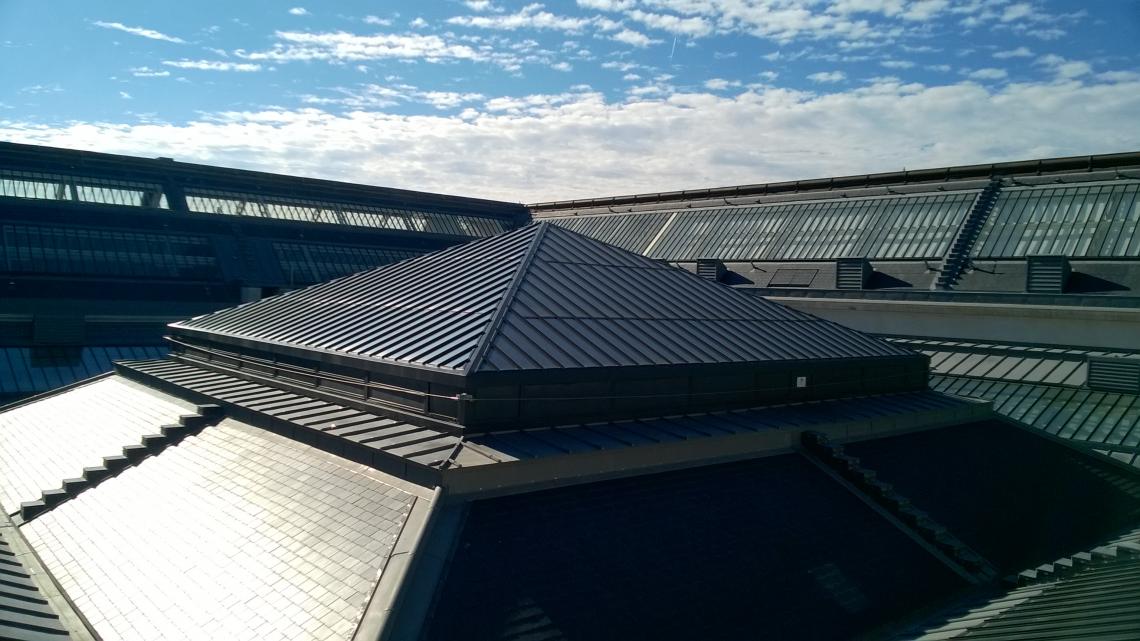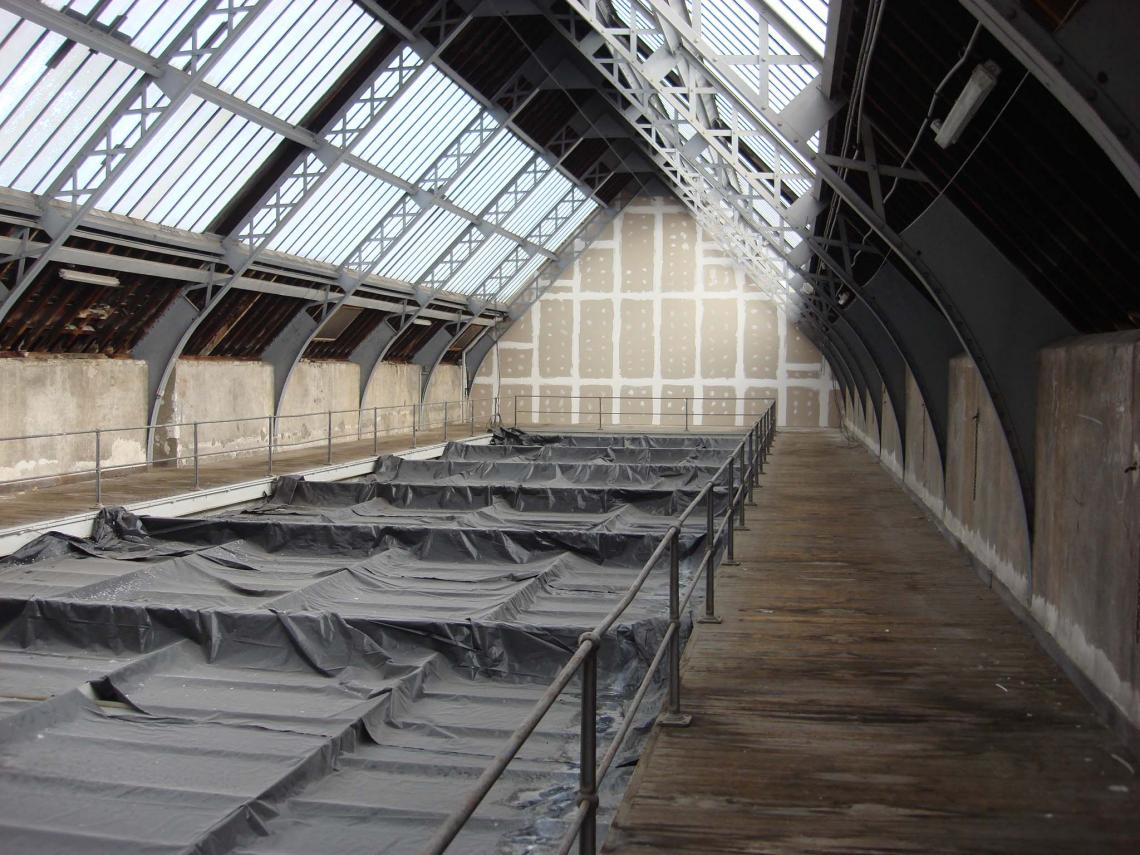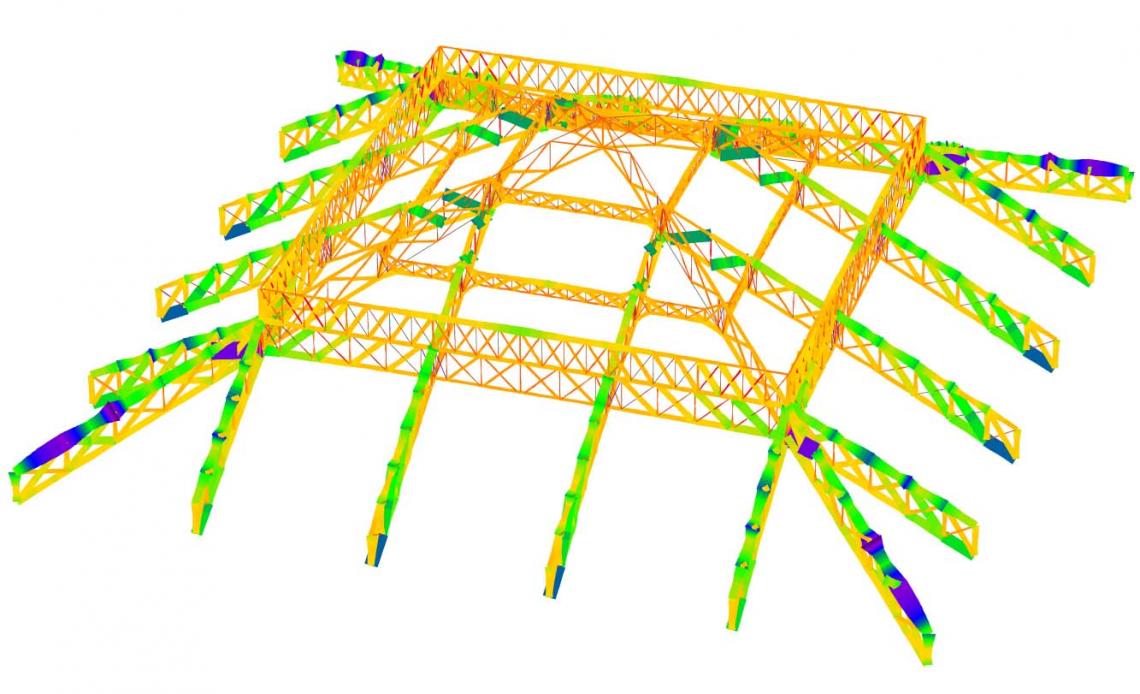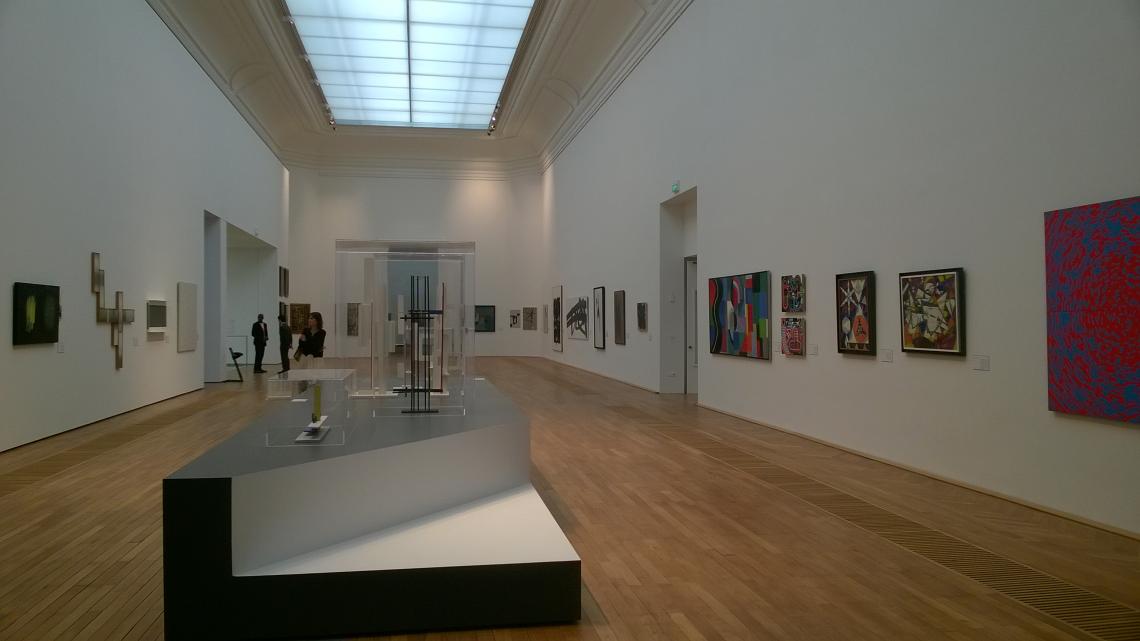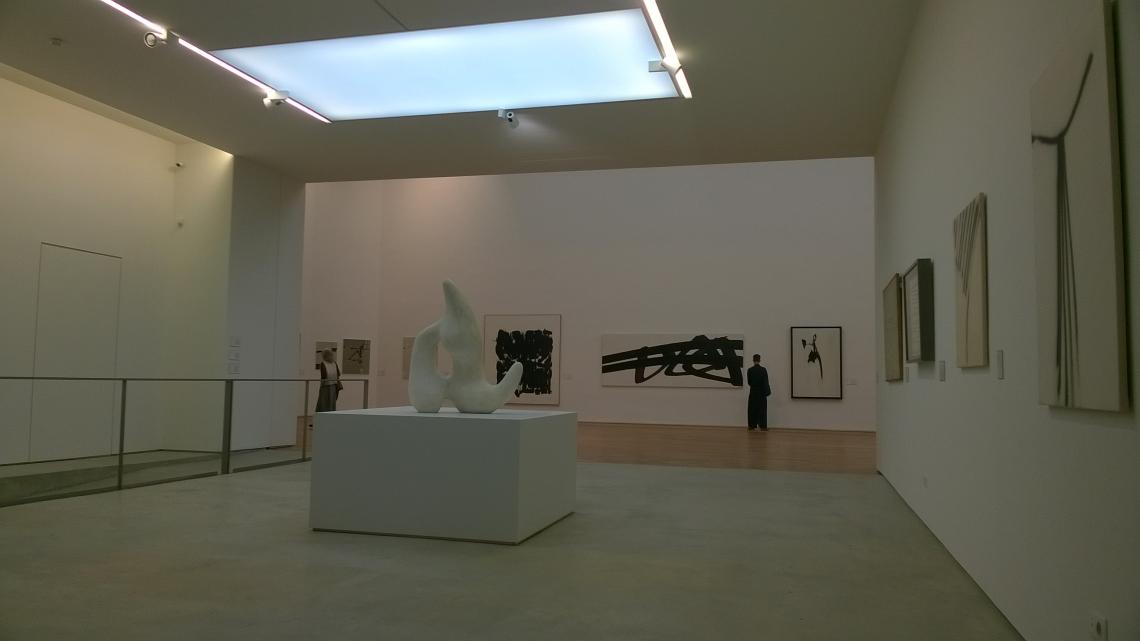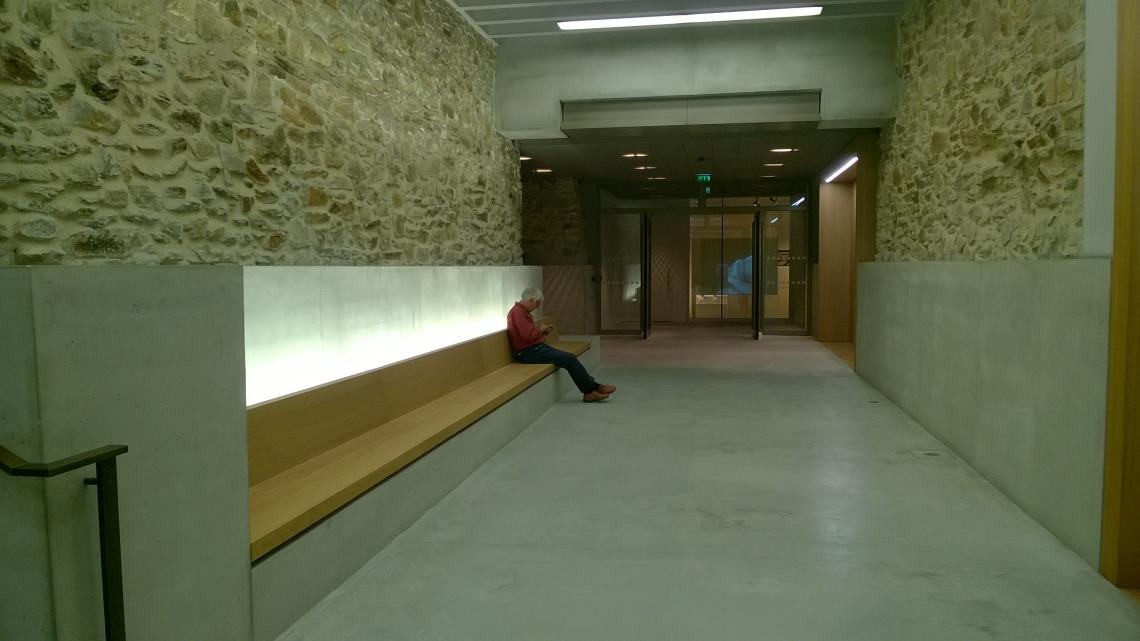 Located on a privileged promenade between the Château des Ducs de Bretagne and the Jardin des Plantes, the Fine Arts Museum of Nantes stands up as an exceptional historical center.
The project involves the complete renovation of the Museum built in 1893, and the construction of a 4 300m² extention. These works will allow the museum to spread on a 19 000m² surface. 
Video of the construction site available following this link.
Find more informations about this architectural project by clicking here.