Mixed-use tower and hotel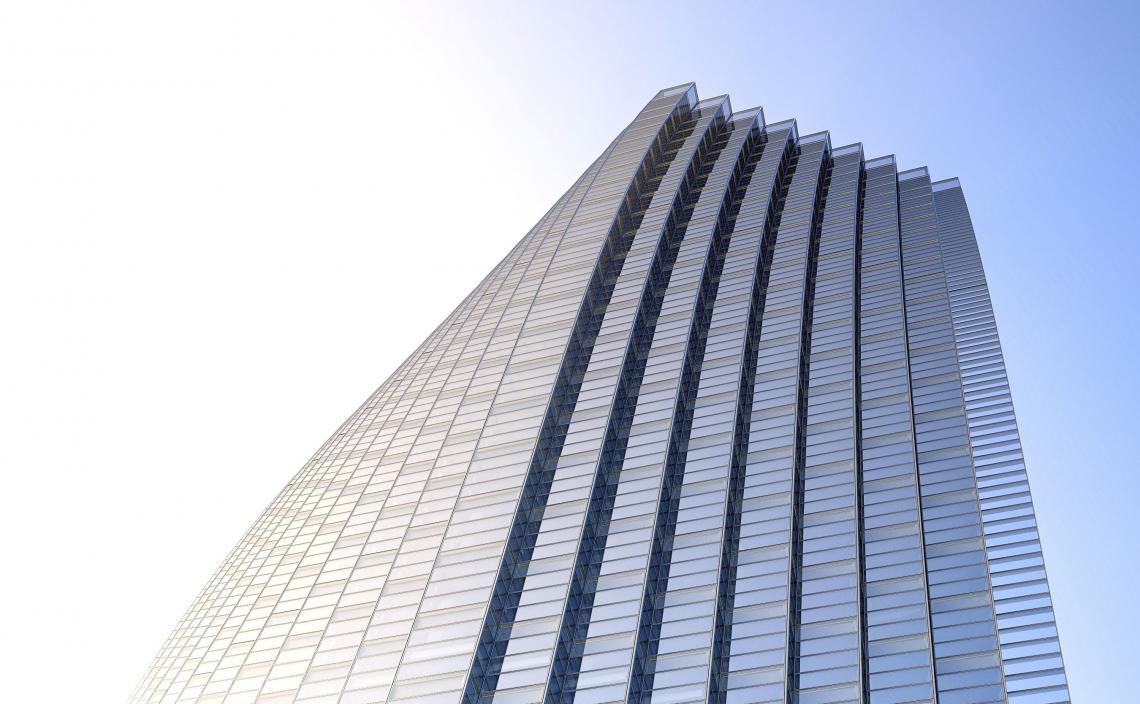 RFR's assignments
Technical design of the façades from concept studies through to tendering.  
Description
This 200 metre-tall tower at the heart of the capital of Bahrain is composed of two glazed façades (north/south) and two mainly opaque façades (east/west). The south facade curves gradually outwards at its lower levels, becoming a canopy and a carriage entrance to welcome the building's users. With their pleated geometry, the two glazed facades (north and south) offer hotel guests 180° views of the landscape while also posing a technical challenge. RFR was involved in optimizing the geometry of these façades, overseeing the accessibility and maintenance studies, confirming the environmental consistency of the architectural choices, and developing solutions to make the envelope components blast-resistant. In addition to the façade, RFR's assignments include designing some of the tower's special structures: the wing walls overhanging the north and south facades, the glazed balustrade on the panoramic terrace, and the canopy on the lower part of the south façade.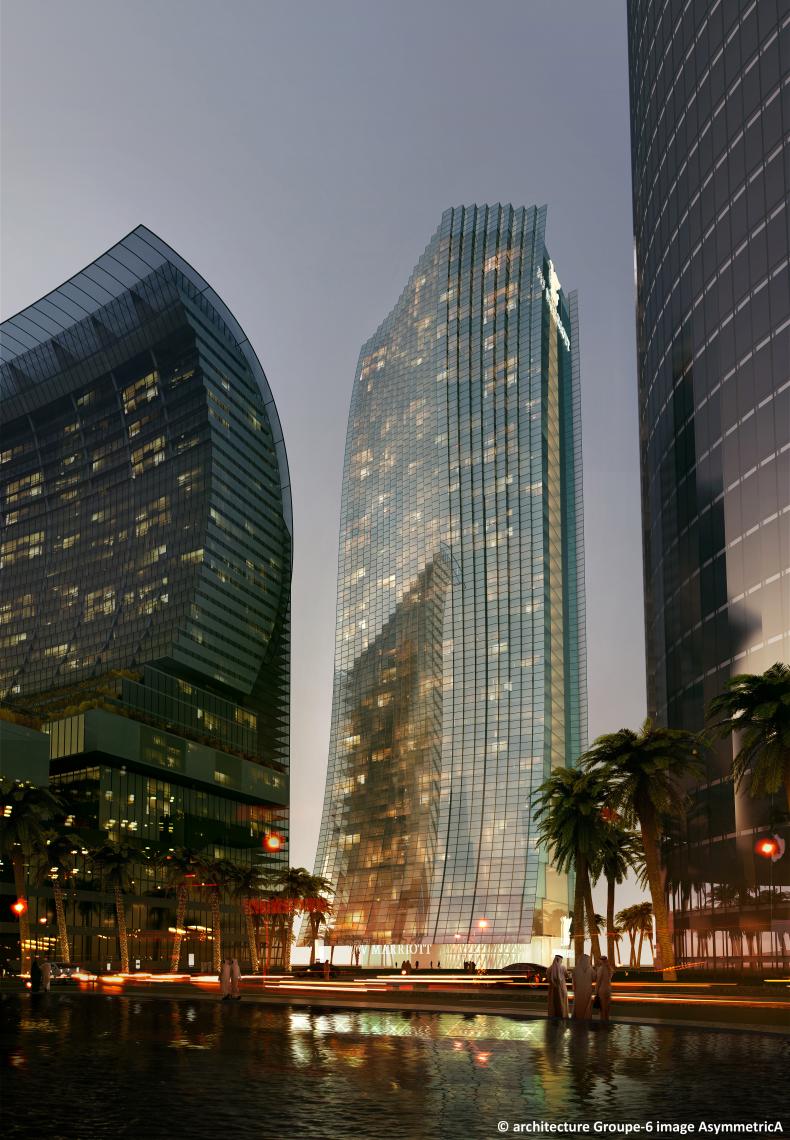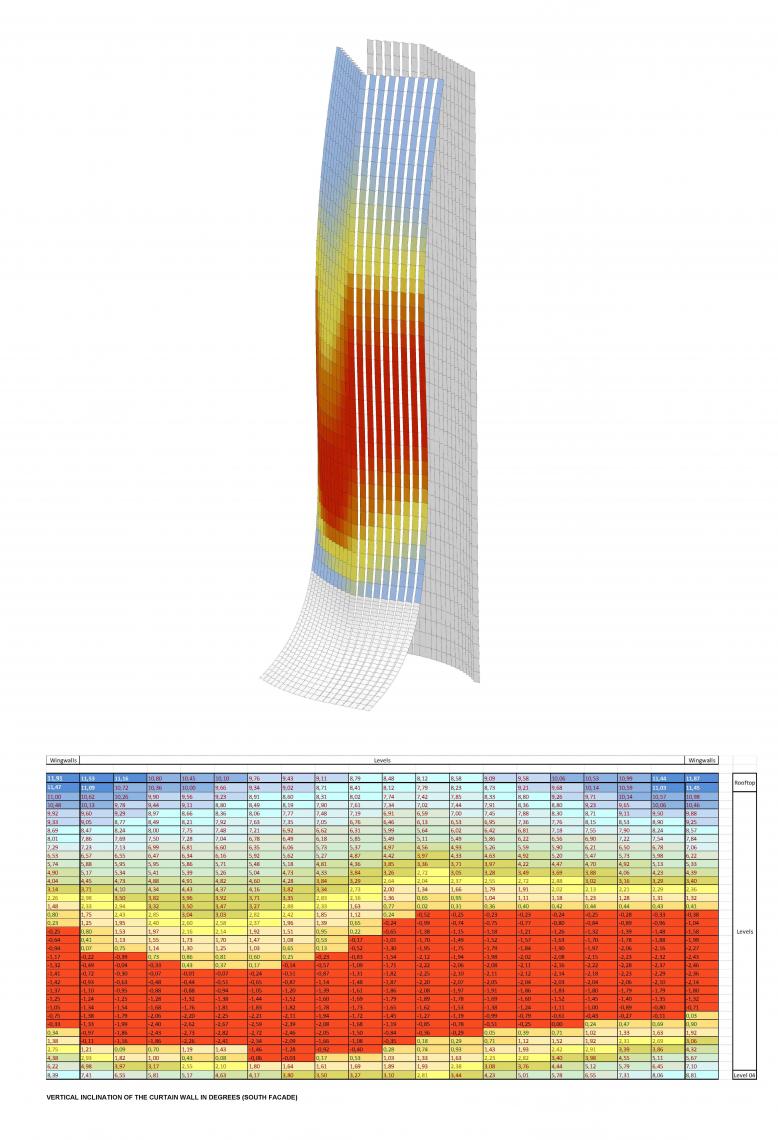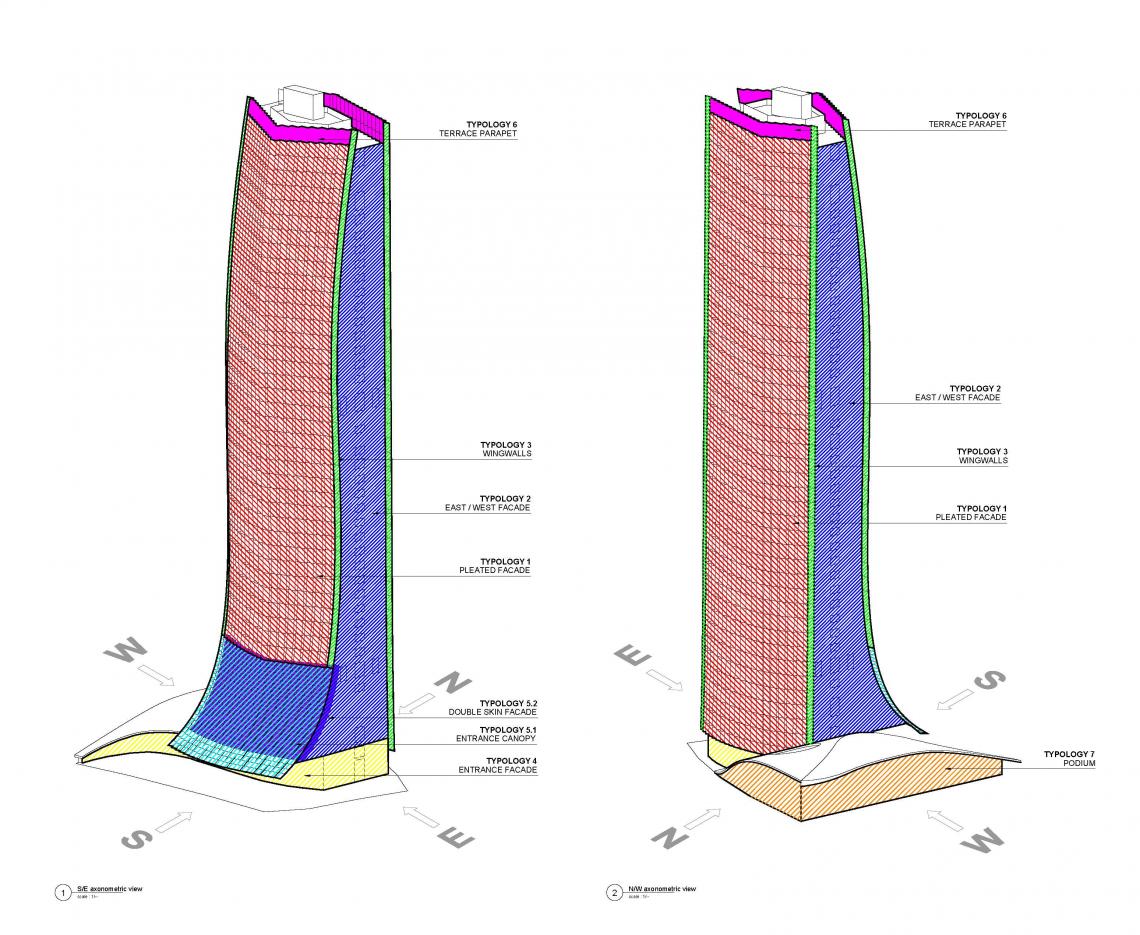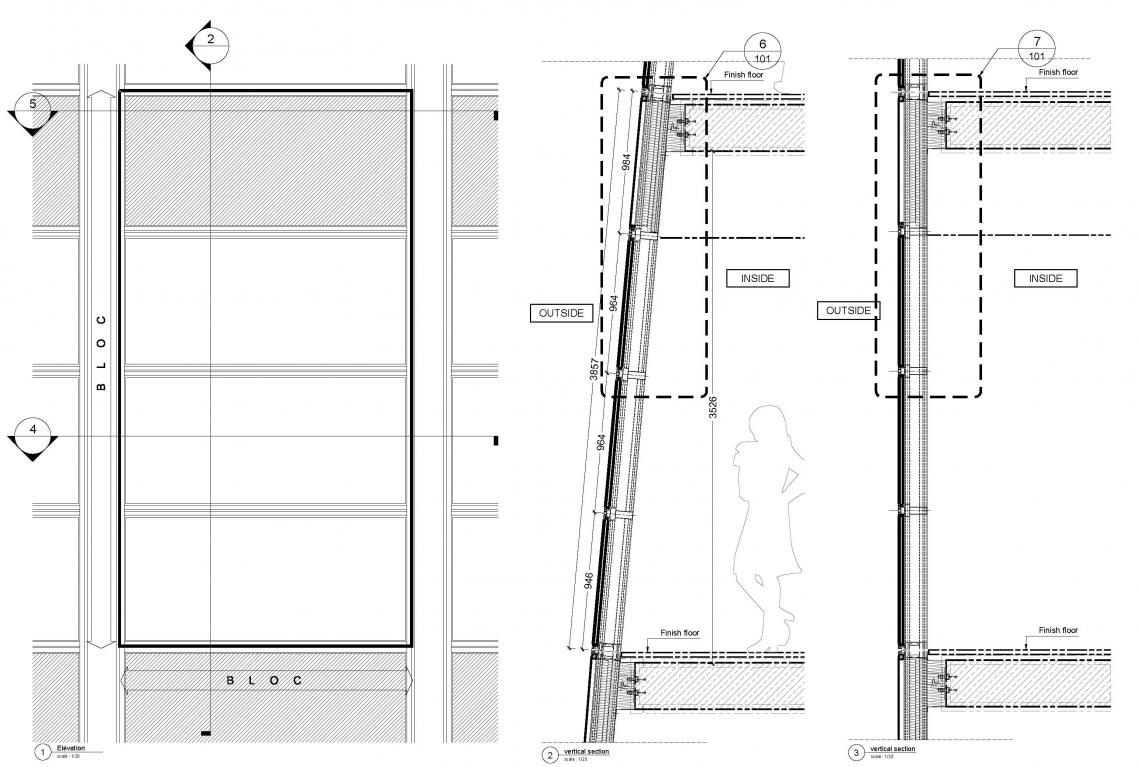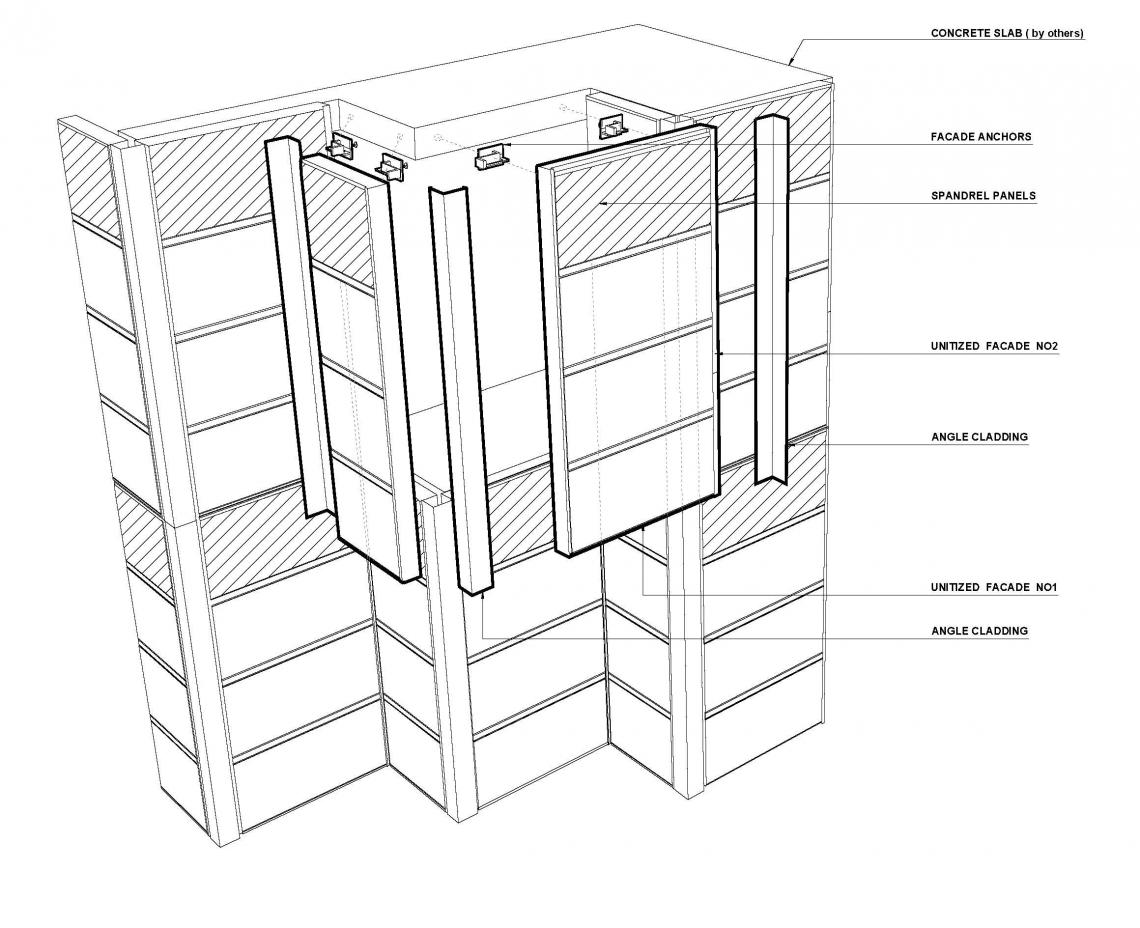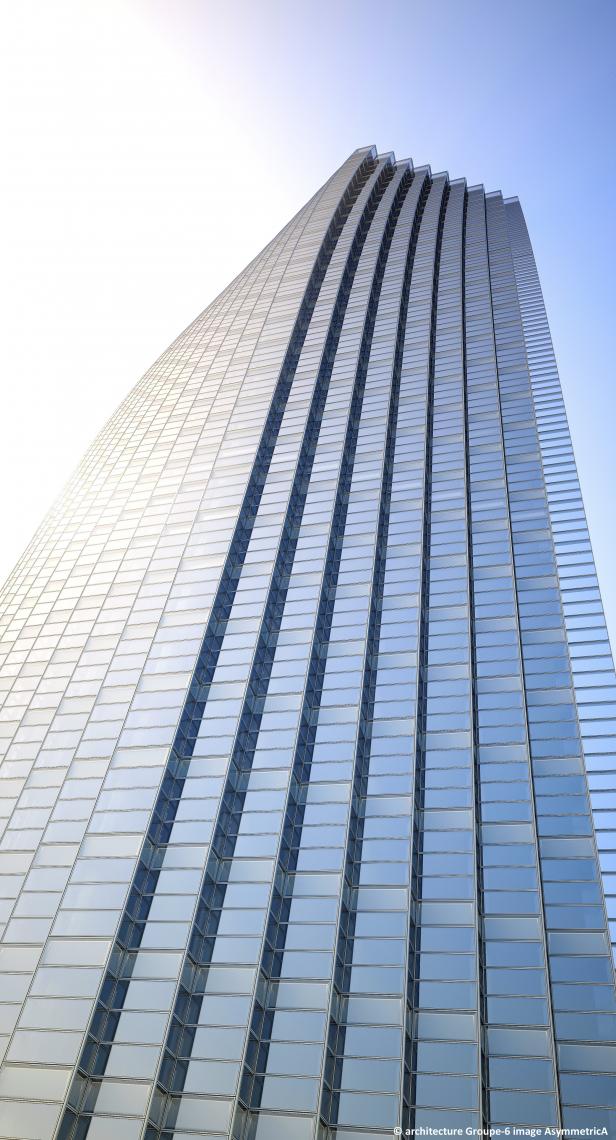 The architecture of this tower will make it a prominent feature of the Manama skyline. Offering breathtaking all-round views of the entire bay of Bahrain, the tower will accommodate a hotel providing the full range of associated services: ballroom, restaurants, bars, spa, fitness room, swimming pool, sundeck and panoramic terrace.