Eiffel Tower's First Floor renovation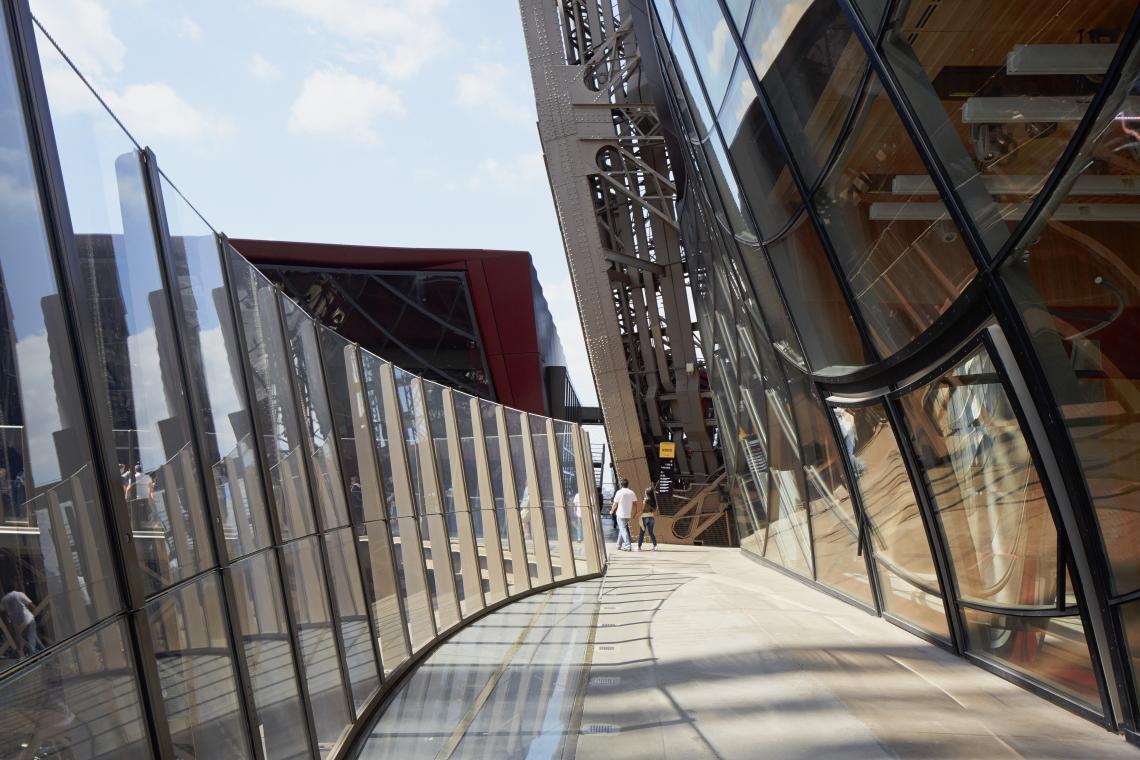 RFR's assignments
Engineering services for the façades of the pavilions and pagodas, the skywalk and the glazed balustrade overlooking Eiffel Tower central void.
Description
Geometrical optimisation studies were performed in order to design these façades with panels having a constant single curvature (quadrangular cylinder) enabling the panels to be bent using an automated process, thereby avoiding the need to use moulds that would be costly for small production runs. Moreover, by controlling surface geometry, three-dimensional uprights can be built that adapt to the curved facade without twisting, using developable components only.
The skywalk is composed of an all-glass flooring made of triple laminated glass with a sacrificial layer. The glazed balustrade overlooking the central void comprises two layers of heat-strengthened laminated glass, to guarantee resistance to breakage, supported by built-in vertical uprights.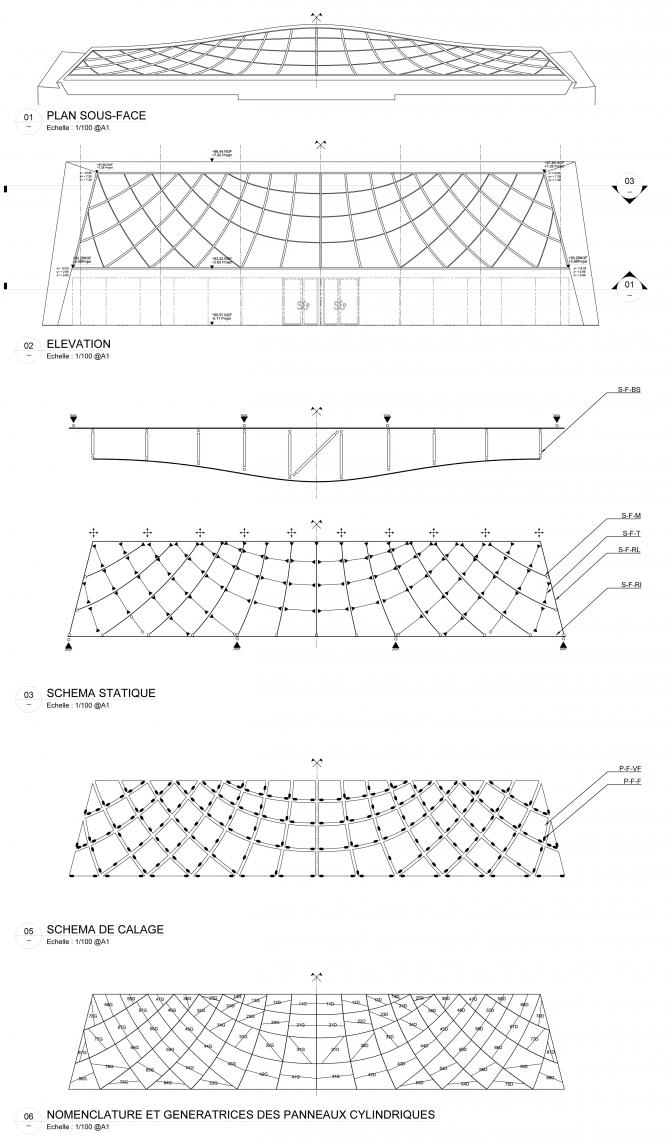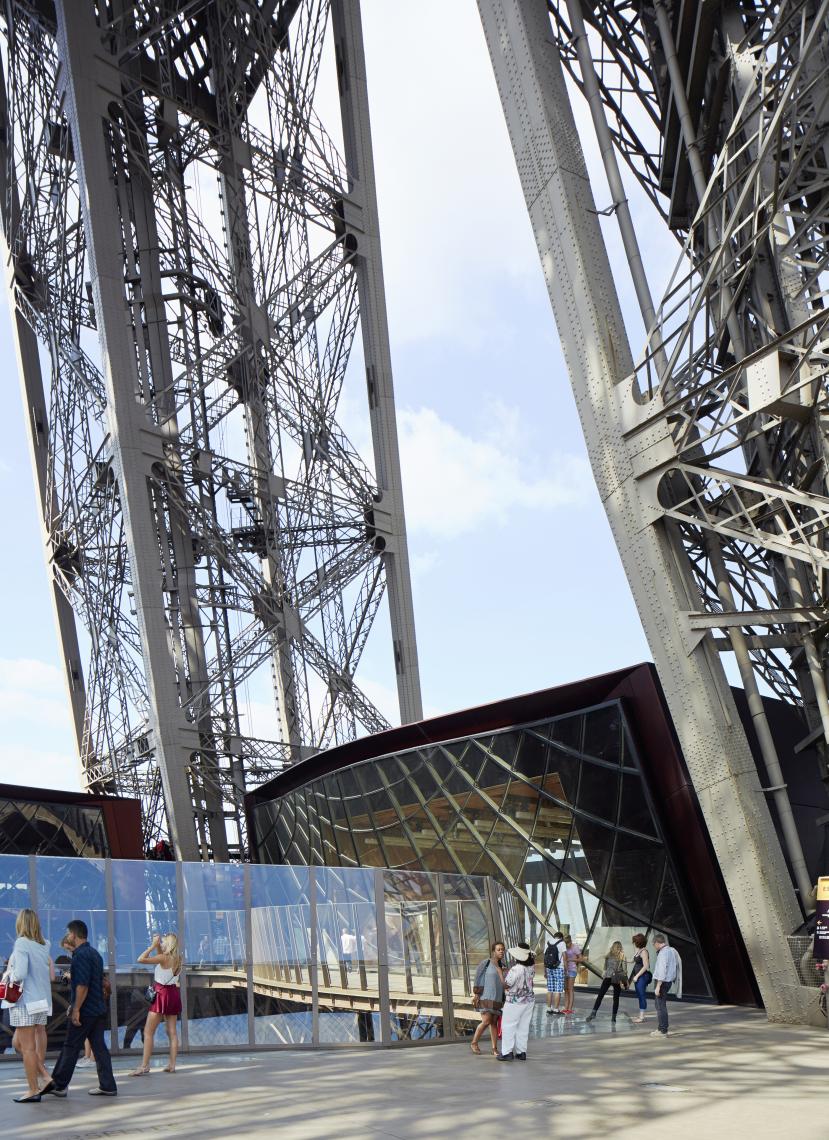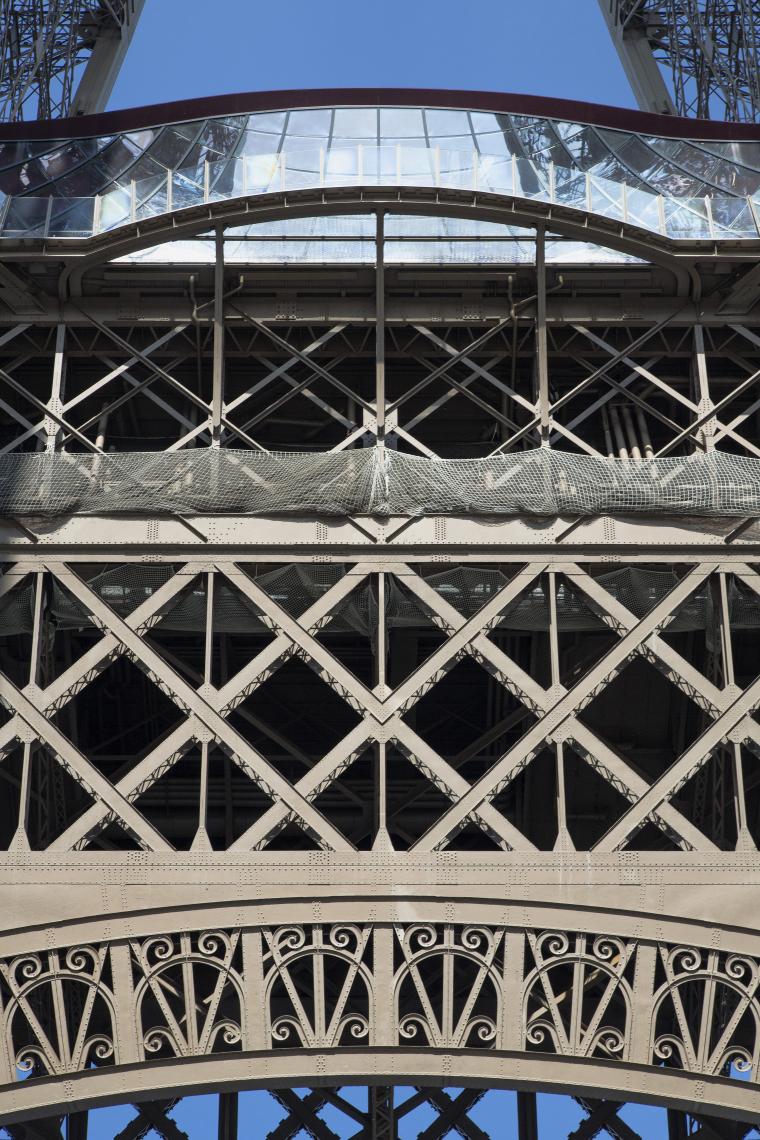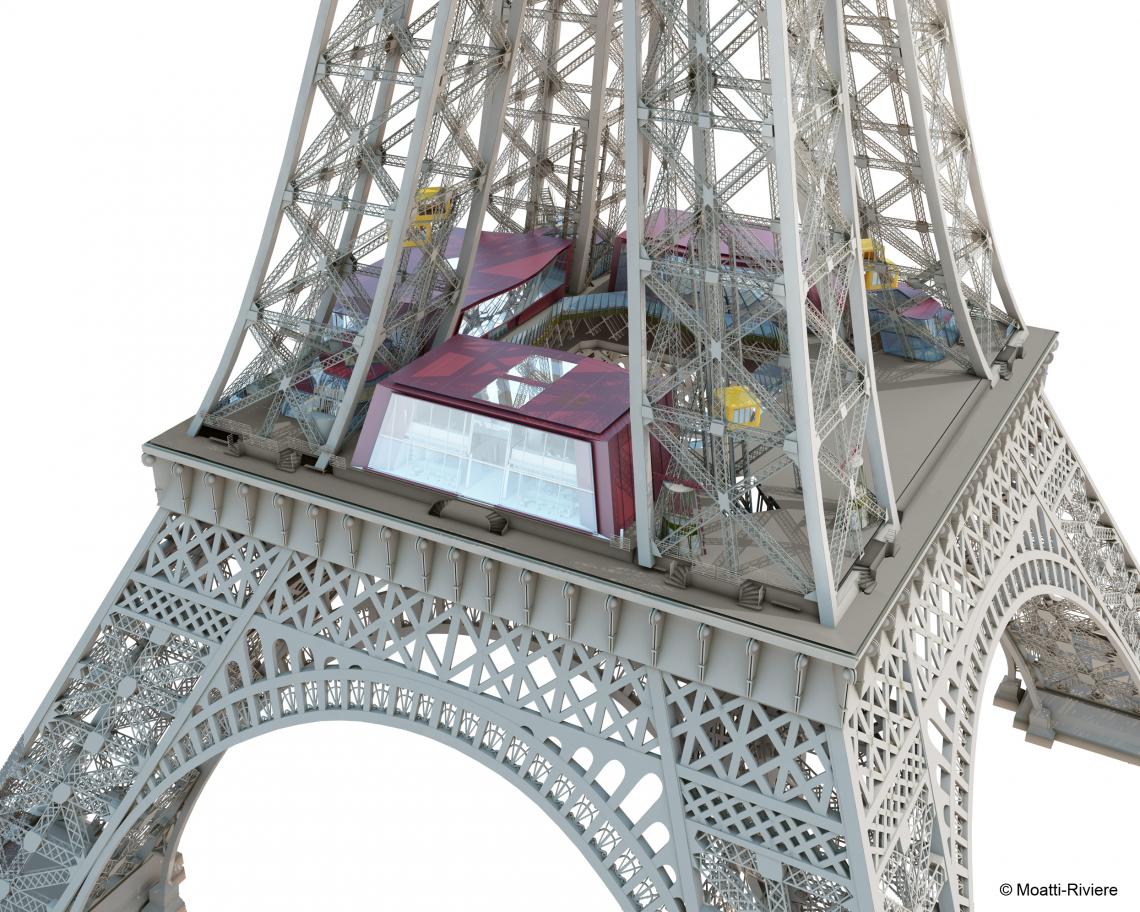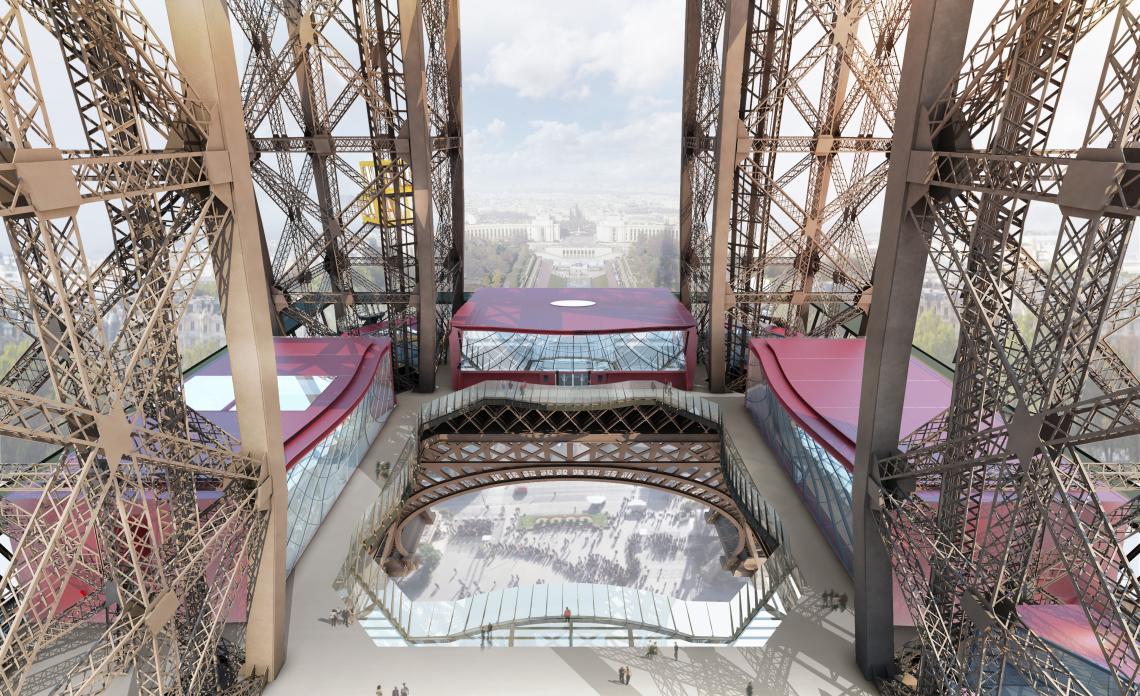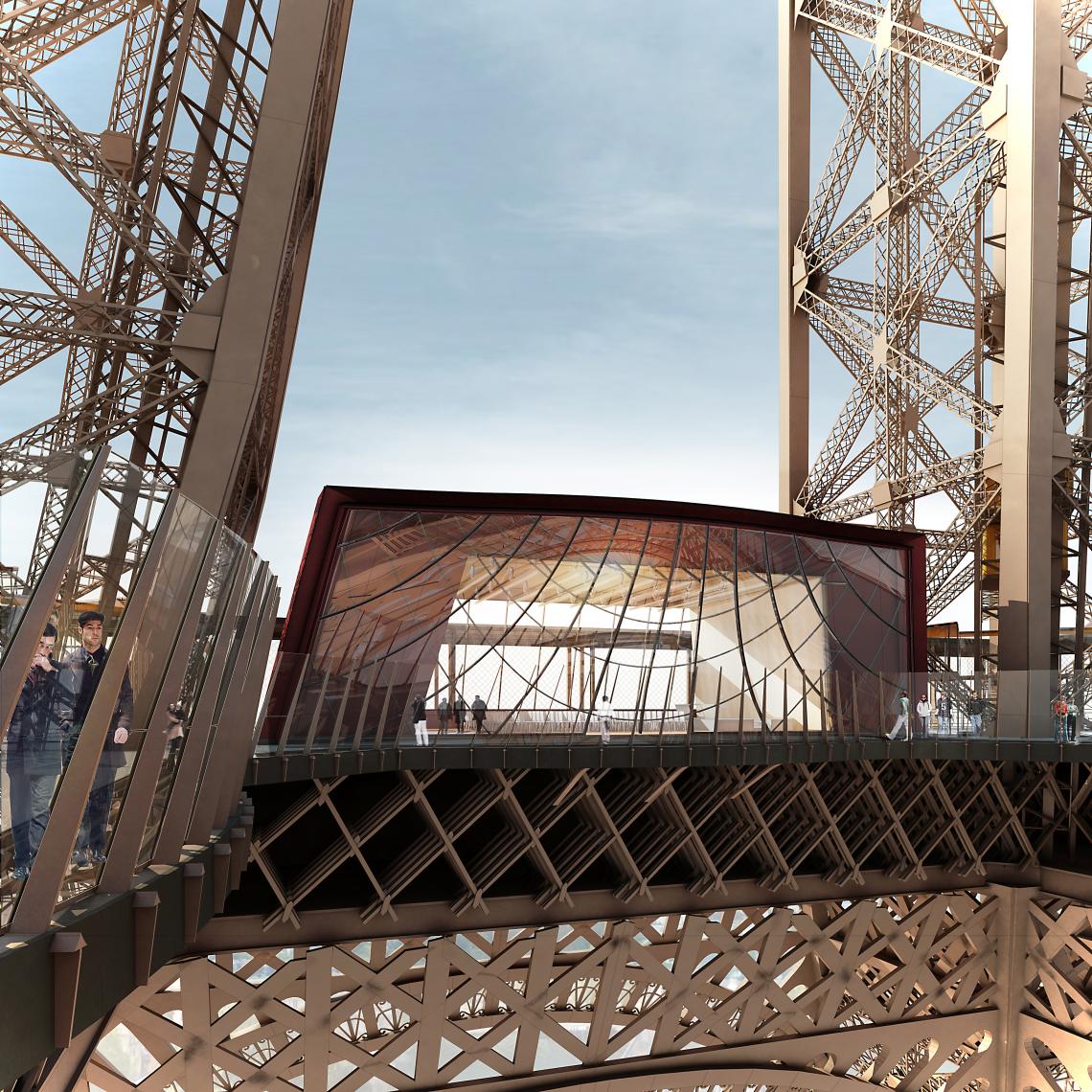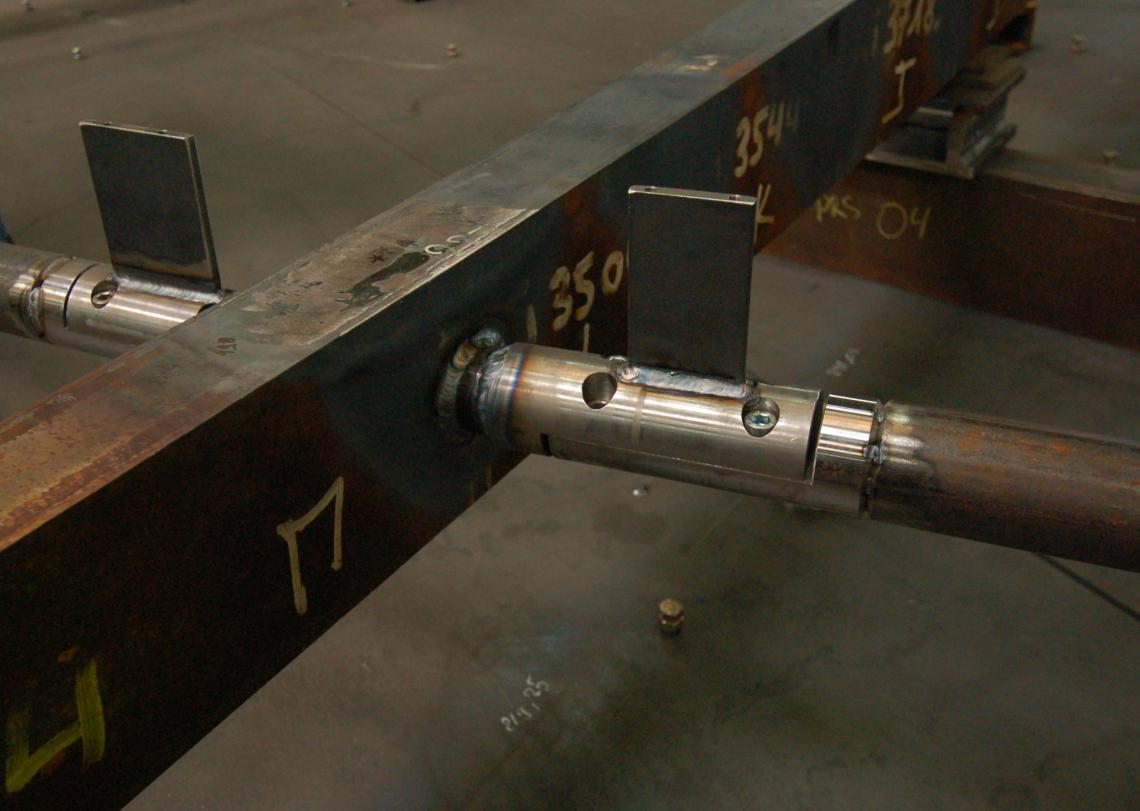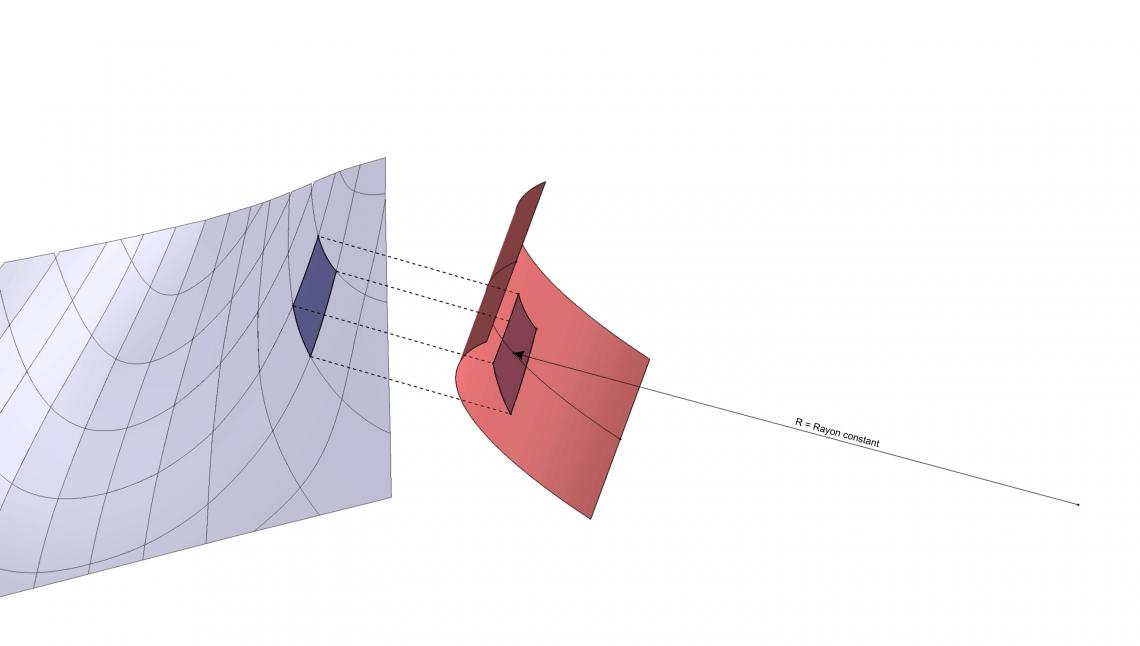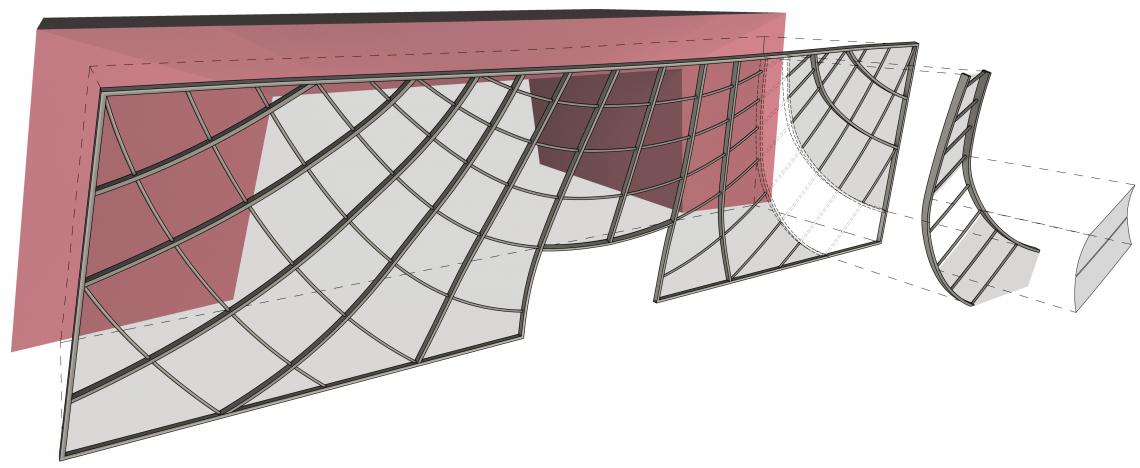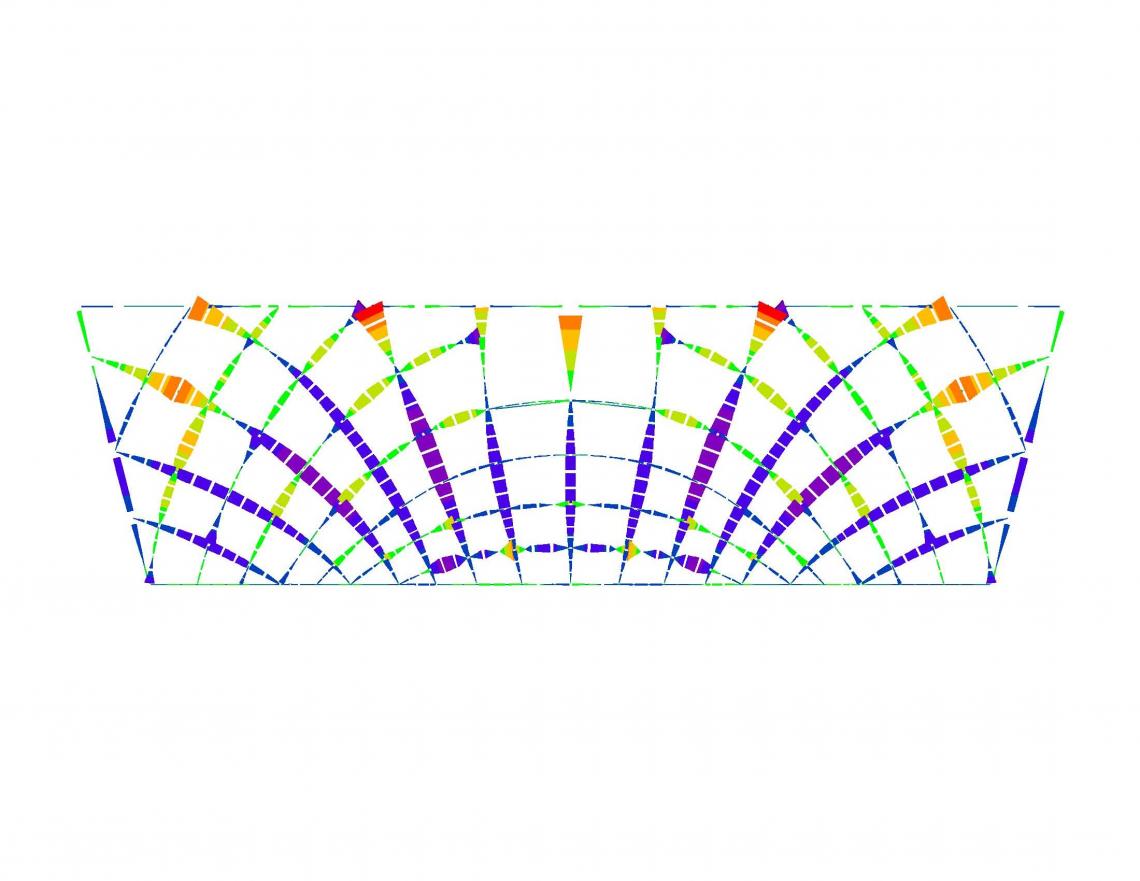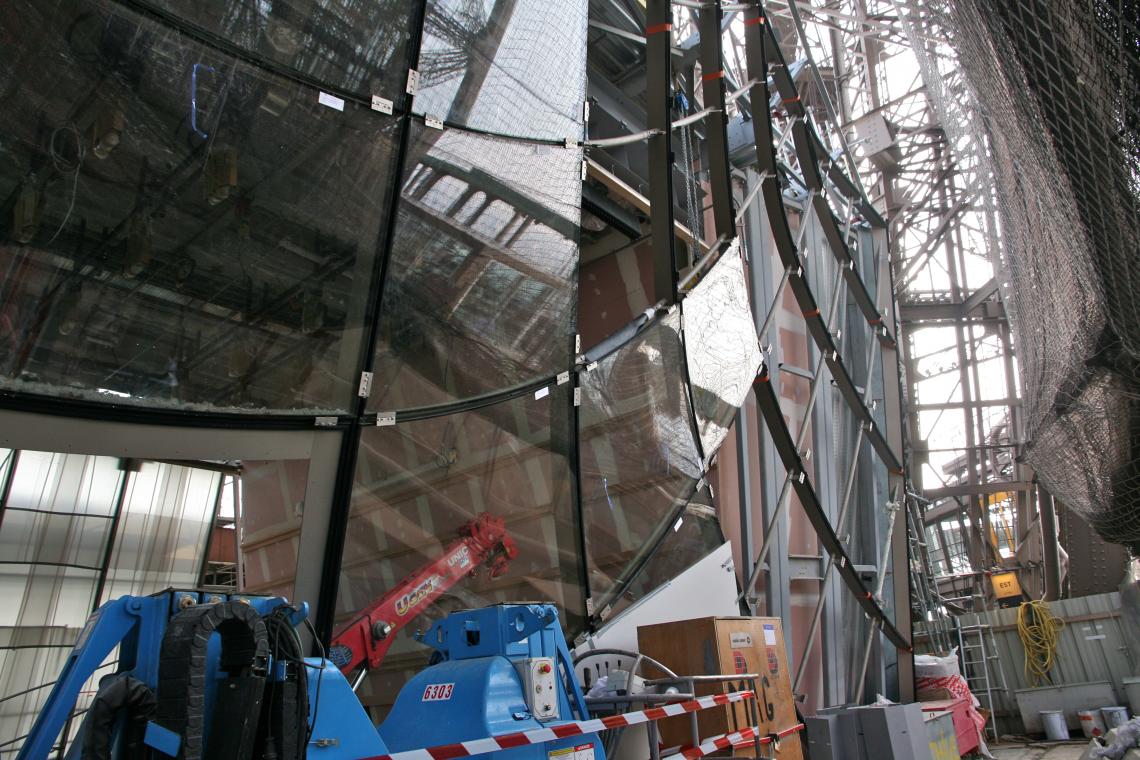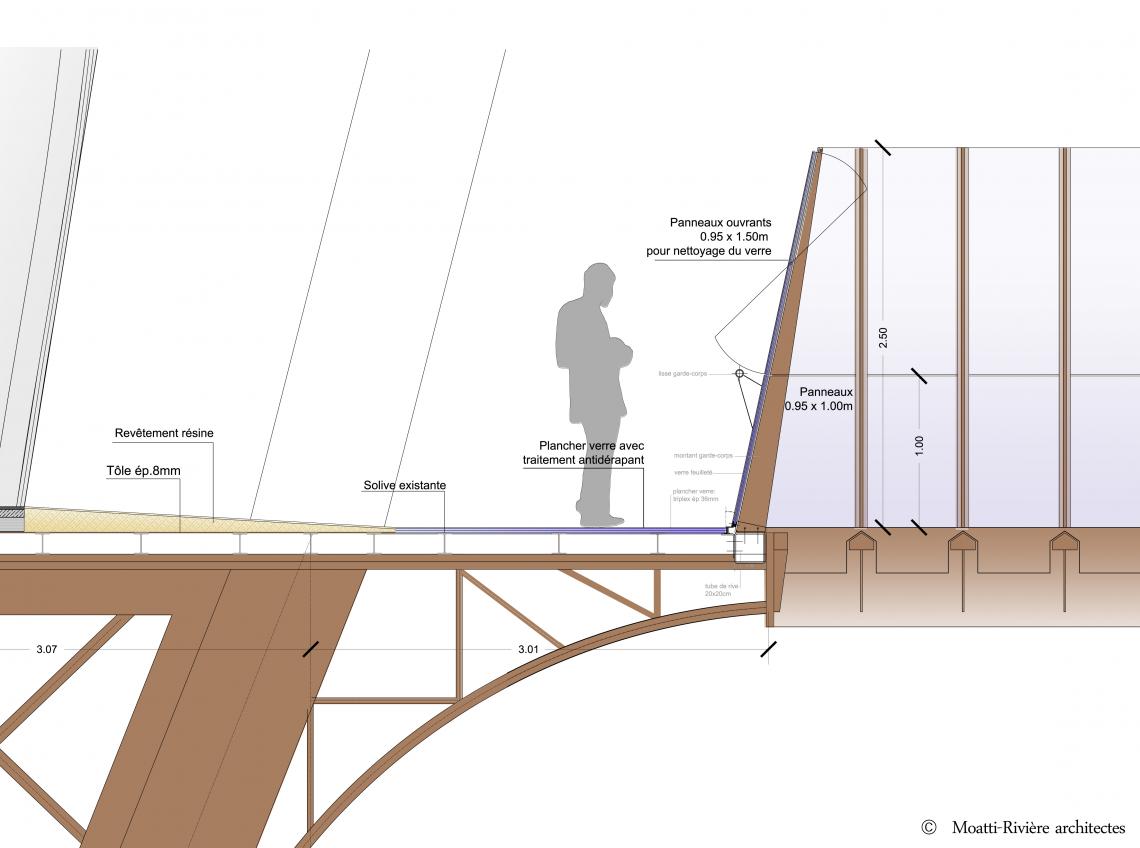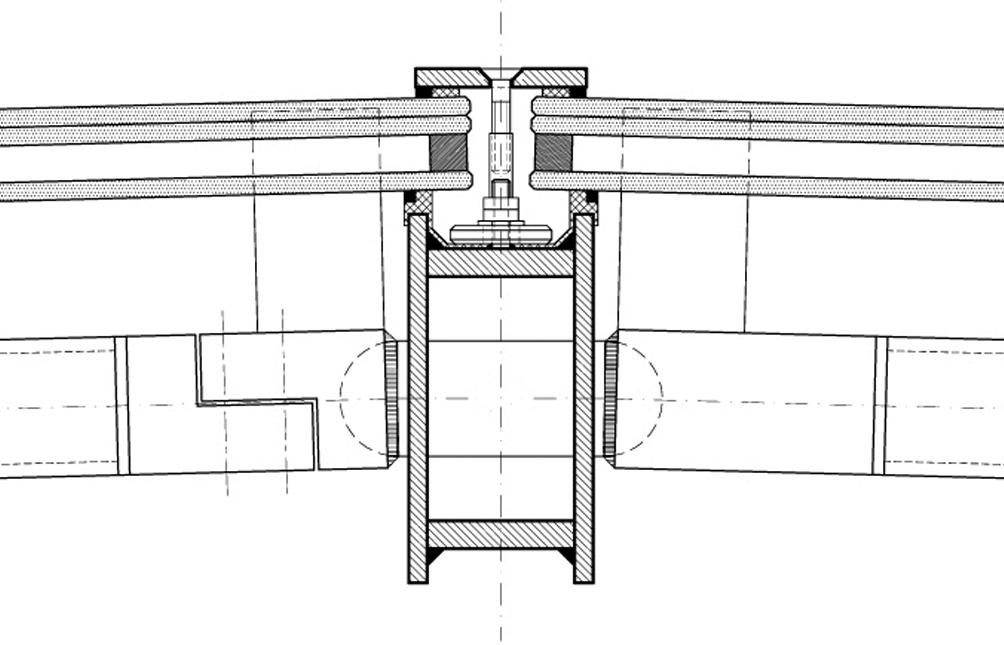 The project consists in demolishing the existing Eiffel and Ferrié pavilions and building two new eponymous pavilions on the first floor of the Eiffel Tower, facing each other on either side of the central void. The 58 Tour Eiffel restaurant has been fitted with a new façade in keeping with the other two. The project also includes the construction of three shelters called "pagodas" next to the pillars to protect people waiting for the lifts. The Eiffel and Ferrié pavilions are slanting in order to mirror the angles of the Tower pillars. The inner façade facing the void widens inwards, forming a dual-curvature surface.
More information on the project can be found on the following link and also here on Architect's website.